PHOTO GALLERY OF Heritage Heights IN Chelan, Washington
GALLERY
Heritage
Set in the heart of Chelan, Washington, Heritage Heights benefits from its close location to Lake Chelan—a world-class destination for fishing and boating, and home to some of the best views in the Northwest.
Endless options at Heritage.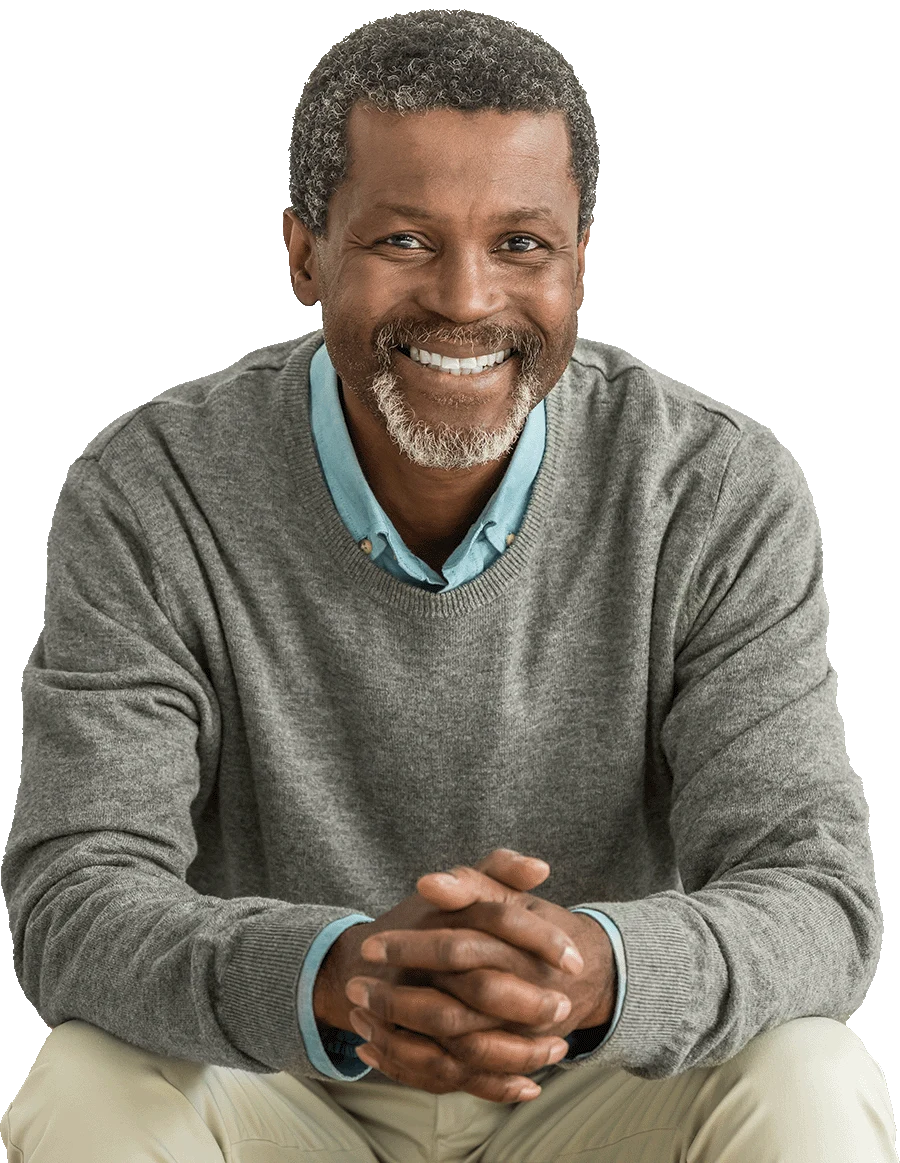 We would love to show you first-hand all that Heritage has to offer. Contact us today to schedule a tour.