SENIOR LIVING IN Gig Harbor, Washington.
Life Enrichment is Quality of Life.
Enjoy varying activities designed to keep your loved one active, engaged, and social at any age. We believe offering a well-rounded activities program is one of the keys to promoting a healthy lifestyle for older adults.
Whether your loved one is passionate about music or is excited to explore the outdoors —The Lodge at Mallard's Landing offers an engaging lifestyle full of activities and new friends. Your loved one can connect with their fellow residents, and grow as an individual in a fun environment dedicated to serving their interests.
Enjoy the Good Life
Participate at your comfort level of interest with our robust schedule of fulfilling activities. Stay fit with our regularly scheduled exercise classes or keep your mind sharp by playing games like Scrabble, Pinochle, Bridge, and Trivia.
Don't see something you like on our calendar? Feel free to start your own activity or club. You're never too old to learn something new! We welcome ideas from you and your loved ones to help you tap into undiscovered interests.
Current Events at
The Lodge at Mallard's Landing.
Take a look at this month's events at The Lodge at Mallard's Landing.
Carefree Setting to Socialize
Life at The Lodge at Mallard's Landing is as enchanting as it sounds. Relax in our lounge, enjoy chef-prepared meals and meet with friends in our various common areas, or drink your favorite cocktail during happy hour. Either way, you can enjoy a carefree setting in which to socialize with your fellow residents, friends, and family members.
You'll receive the assistance you need (from bathing to medication management) in the privacy of your apartment and continue living the life you love. Best of all, maintenance, housekeeping, laundry, and restaurant-style dining are all included in the monthly rate.
Your options are endless as a resident at The Lodge at Mallard's Landing.
From live music and exercise classes to BBQs and ice cream socials, there is never a dull moment – but don't take our word for it, we'd love to show you first-hand. Contact us today to schedule a tour.
Local Attractions in Gig Harbor.
The Lodge at Mallard's Landing is set in the heart of Gig Harbor, Washington. From its classic charm to its rich history, Gig Harbor provides a perfect setting for our vibrant community. This peaceful maritime village is home to a stunning waterfront dotted with galleries, restaurants, and boutiques, as well as scenic views of nearby Mount Rainier.
Get out and about on one of our regularly scheduled day trips to Gig Harbor's Uptown Shopping Center, Muckleshoot Casino, YMCA, The Brothers Greenhouse, and more. In addition, transportation can be scheduled for special events, like concerts, etc.
About
Just minutes from
downtown Gig Harbor
You'll be close to local shopping, banking, and physician and healthcare provider offices, as well as green spaces like Adam Tallman Park. If you're looking for big-city entertainment, The Lodge is approximately a 20-minute drive from Tacoma, which has an endless array of cultural experiences like the Tacoma Art Museum and the Fort Nisqually Living History Museum.
Local Attractions
Near The Lodge at Mallard's Landing
Endless options at The Lodge.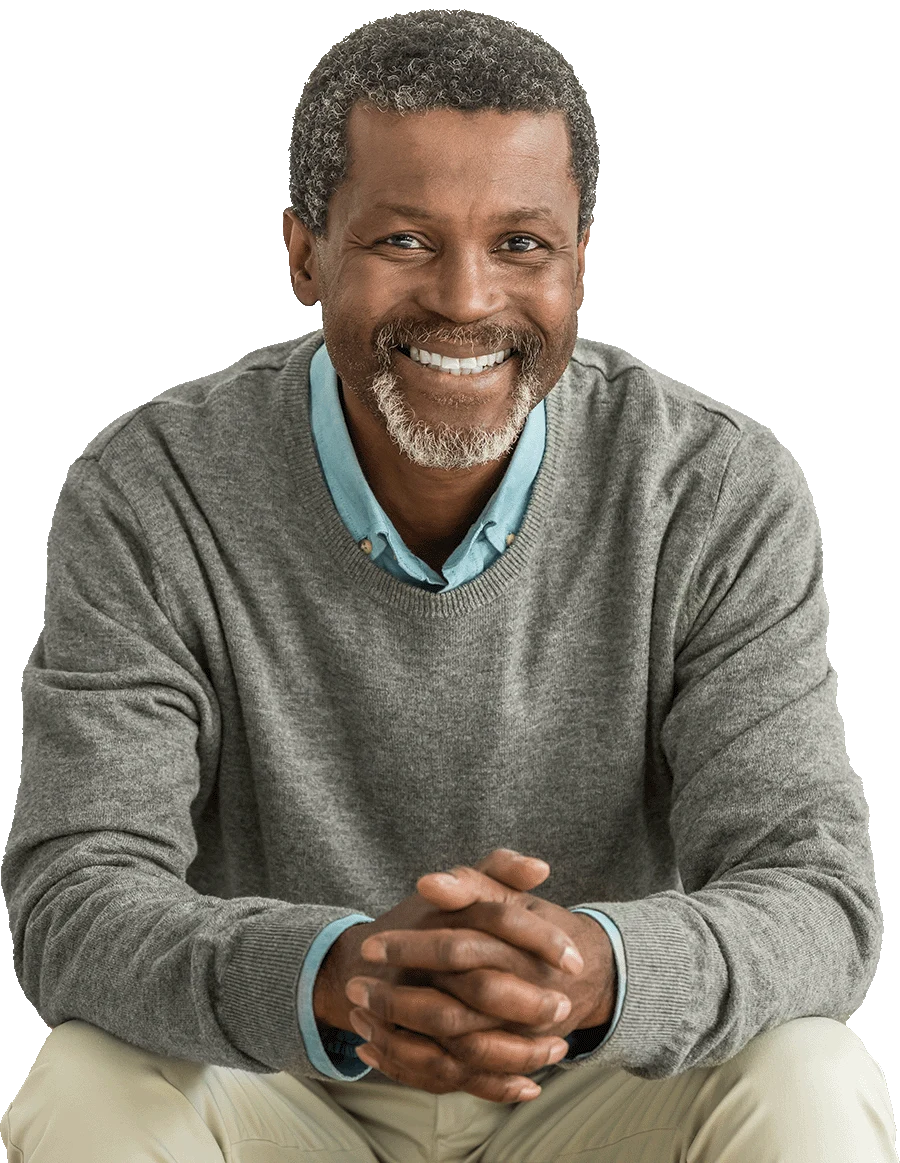 We would love to show you first-hand all that The Lodge has to offer. Contact us today to schedule a tour.