SENIOR LIVING AMENITIES IN Sumner, Washington.
Amenities at Memory Haven are designed with you in mind.
Nestled in the scenic suburb of Sumner, the best treasures lie within our retirement community. Superb amenities truly set us apart from other senior living options in Sumner. Well-planned common areas and an overall inviting atmosphere create a relaxing space where your loved one can enjoy social interaction with fellow residents, friends, and family members. Memory Haven offers private and semi-private apartments with full, handicap-accessible bathrooms, including walk-in showers.
Let's Have Some Fun
Everyone can enjoy the scenic mountain views from our enclosed courtyard, walking paths, or the gazebo. Our outdoor spaces boast beautiful flower beds and hummingbird feeders. Nature lovers will feel right at home! For some indoor excitement, take part in one of our many engaging activities including arts, crafts and games.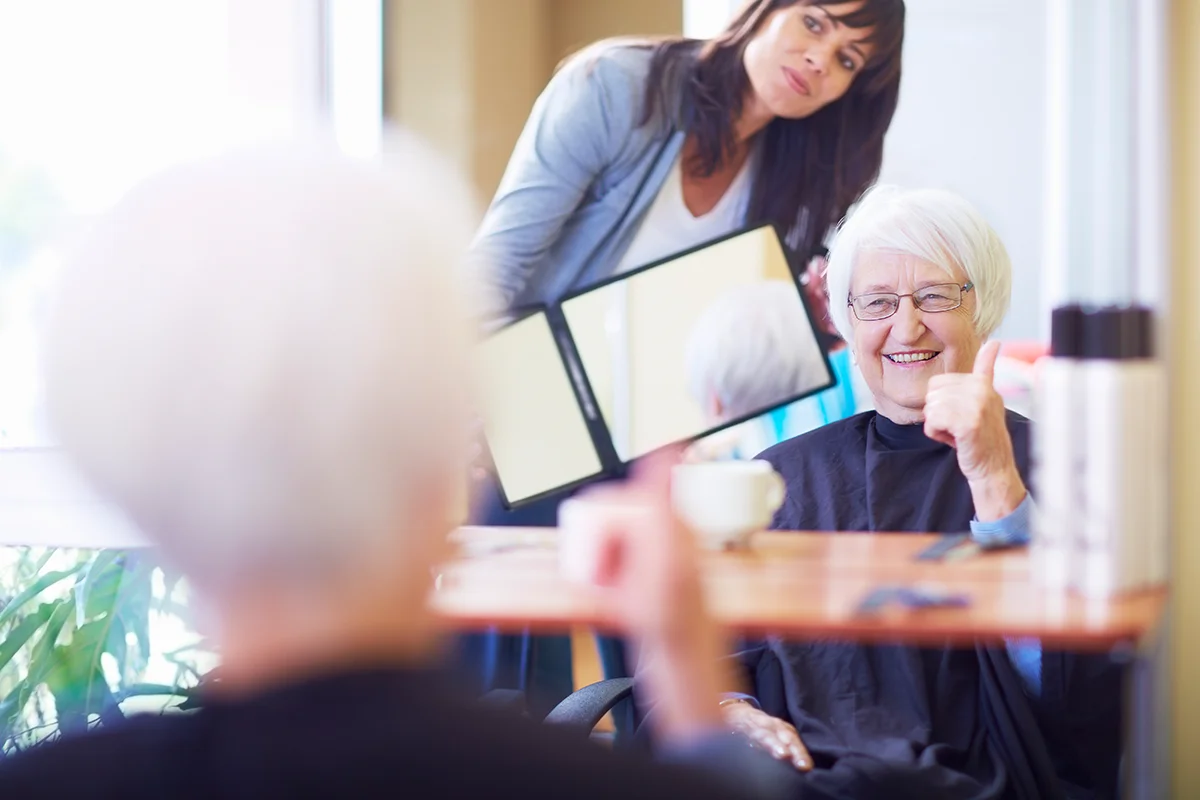 Your Routine—Simplified
The simple necessities that matter—a quick stop in the beauty salon or barber shop can make your loved one feel great. Stopping by for a visit? There's plenty of parking, and we'd love to have you! Complimentary transportation can help when a quick trip is in need.
Safe & Sound
At Memory Haven we place priority on your loved one's safety. Comprehensive safety features, like enclosed outdoor areas and a 24-hour emergency call system. allow us to provide you peace of mind.
We're here to be a resource to you.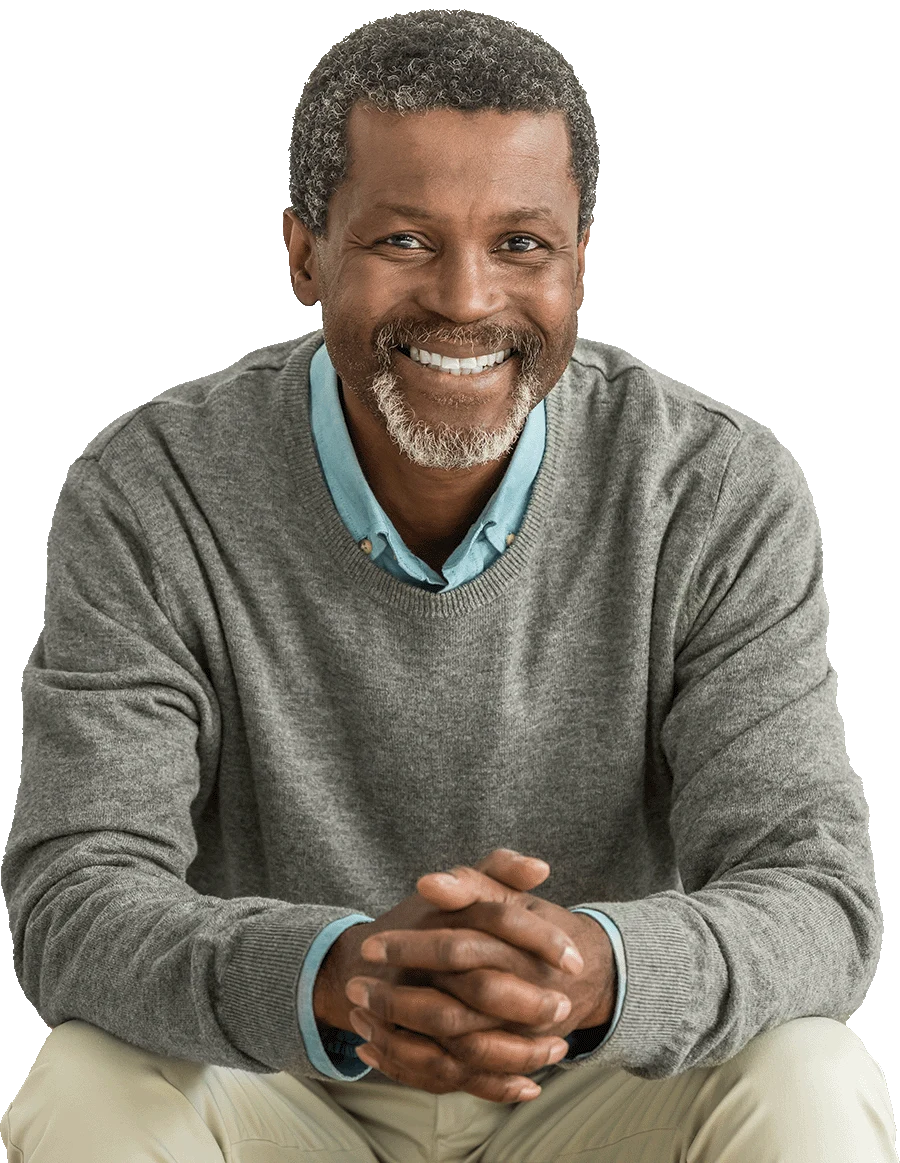 For an informational discussion on how to navigate your senior living options in Sumner, please contact us today.