PHOTO GALLERY OF Generations at Lewiston IN Lewiston, Idaho
GALLERY
Generations Senior Living
Our continued care community rests in a quiet residential neighborhood on a campus of 5 cozy houses, each with their own unique feel. If you're seeking a community that's comfortable and inviting, just like home, then Generations at Lewiston is for you.
Endless options at Generations Senior Living.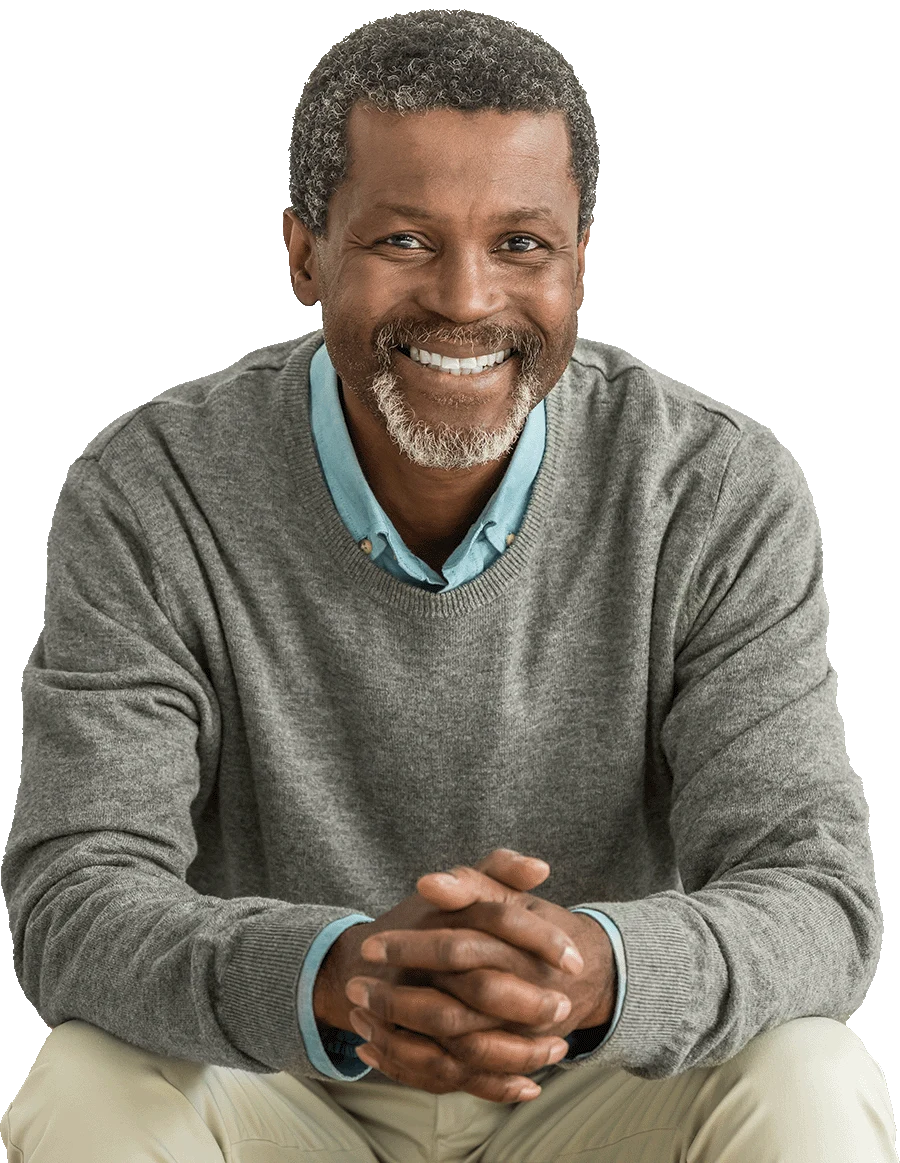 We would love to show you first-hand all that Generations Senior Living has to offer. Contact us today to schedule a tour.