Floor plans for Hawthorne Gardens IN Portland, Oregon
Hawthorne Gardens is a premier retirement and senior living community located in picturesque Portland, Oregon. With industry-leading amenities and beautifully designed common areas, you'll soon see why Hawthorne Gardens is revered for its impeccable service, cozy atmosphere and elegant community.
1 Bedroom
1 Bedroom – Deluxe
We're here for you.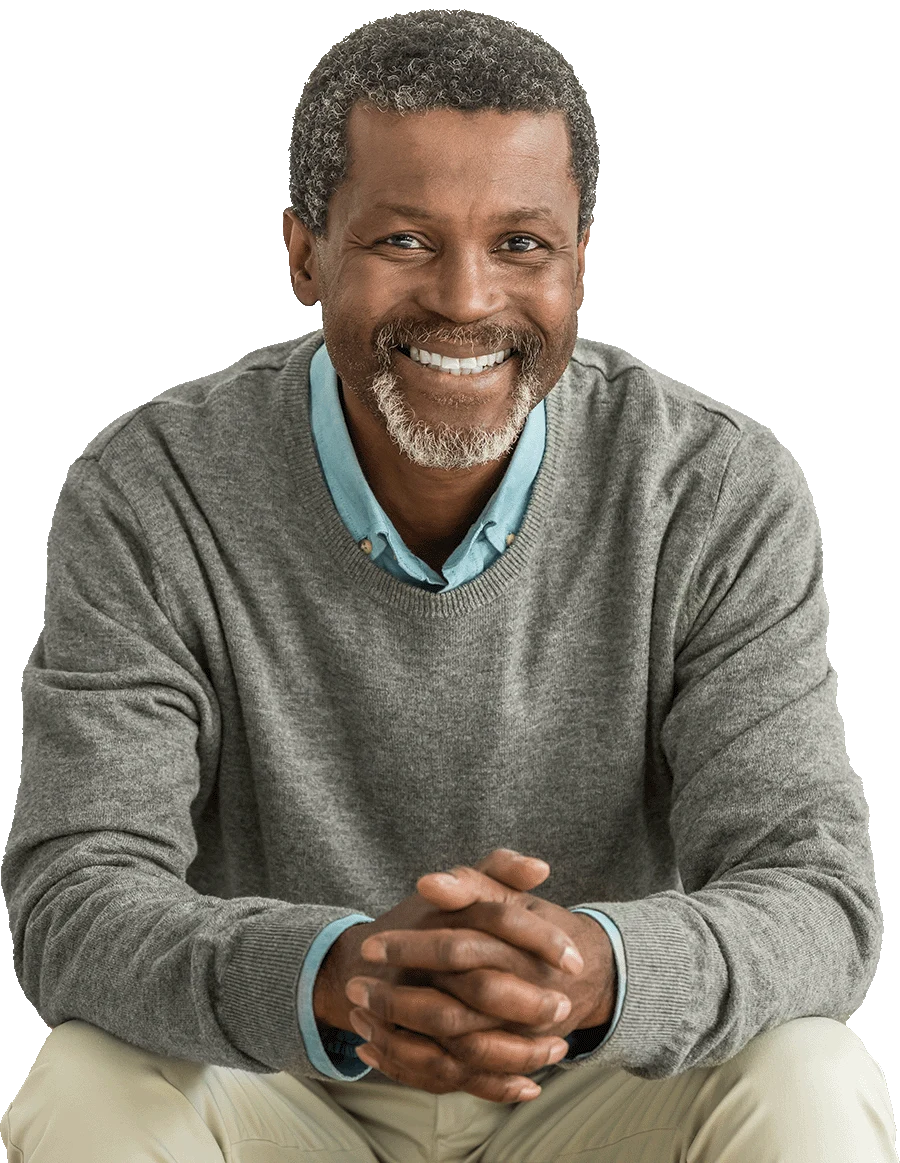 We would love to show you first-hand all that Hawthorne Gardens has to offer. Contact us today to schedule a tour.