PHOTO GALLERY OF Rosewood Villa IN Bellingham, Washington
GALLERY
Rosewood
Located in vibrant Bellingham next to Western Washington University, you'll soon see why Rosewood Villa is revered for its impeccable service and cozy atmosphere. If you're seeking a community that's comfortable and inviting, just like home, then Rosewood Villa is for you.
Endless options at Rosewood.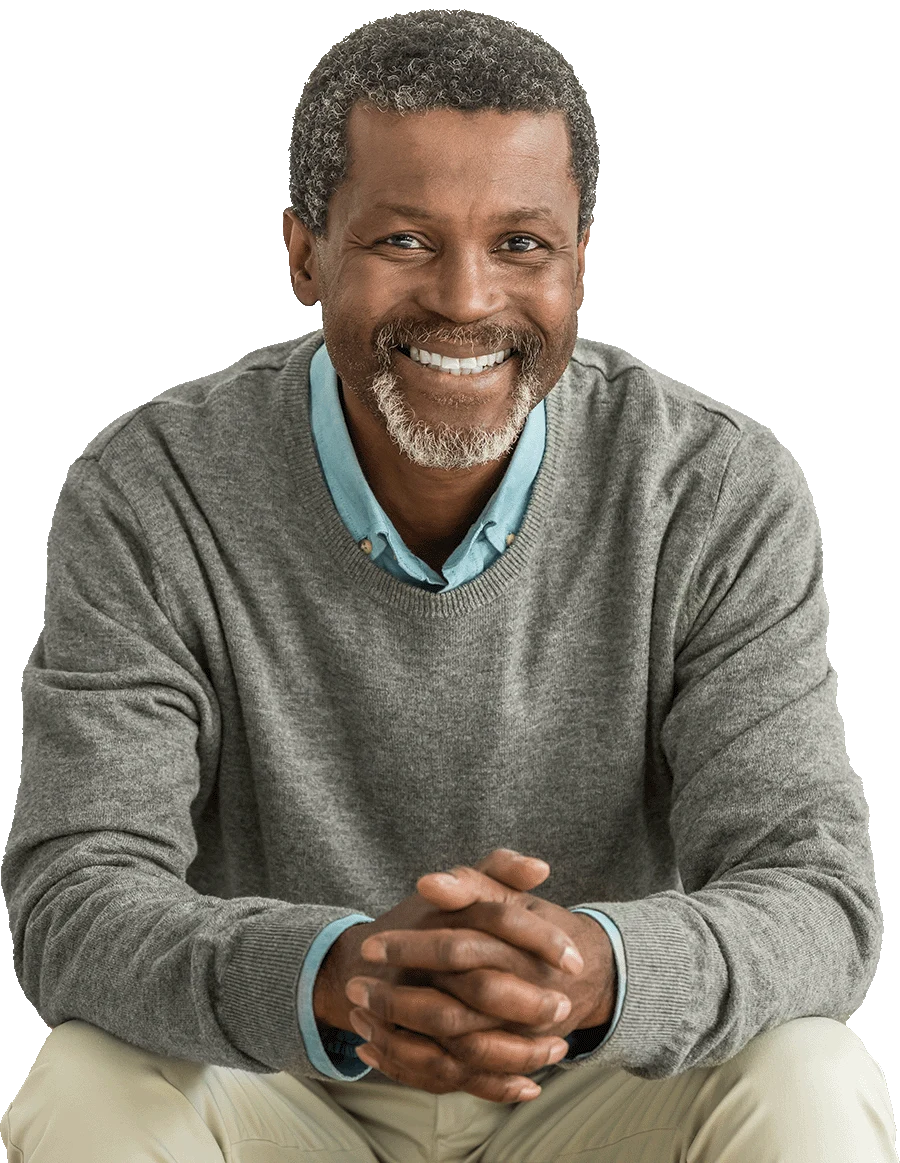 We would love to show you first-hand all that Rosewood has to offer. Contact us today to schedule a tour.