SENIOR LIVING AMENITIES IN Mukilteo, Washington.
Amenities at Mukilteo Memory Care are designed with you in mind.
Nestled in the scenic suburb of Mukilteo, the best treasures lie within our retirement community. Superb amenities truly set us apart from other senior living options in Mukilteo. Well-planned common areas and an overall inviting atmosphere create a relaxing space where your loved one can enjoy social interaction with fellow residents, friends, and family members. Mukilteo Memory Care offers private and semi-private apartments with full, handicap-accessible bathrooms, including walk-in showers.
Let's Have Some Fun
Everyone can enjoy the well-stocked games room or partake in an engaging life station workshop. Grab a bite to eat in our bistro, or book an onsite massage. Craving fresh air? Take a stroll through our outdoor courtyard and garden. With our ample communal spaces-both indoor and out- your loved one will have plenty of opportunities to socialize. We believe in living life to the fullest and hope to provide our residents with an enriching experience.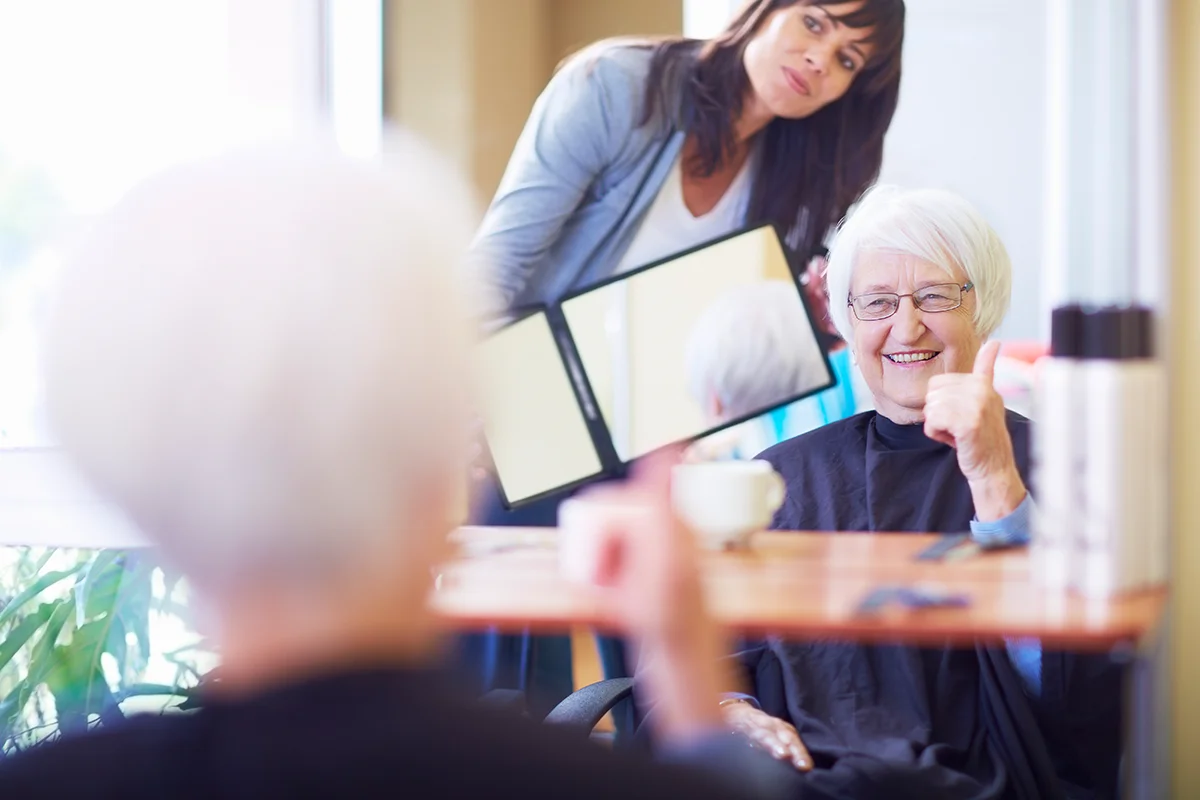 Your Routine—Simplified
The simple necessities that matter—your loved one can visit the beauty salon or barber shop without ever leaving the community. But if they'd like a day out, they're welcome to our complimentary transportation. Visiting? There's plenty of parking, and we'd love to have you!
At Mukilteo we place priority on your loved one's safety. Security features such as a 24-hour call system, key code access, and an enclosed garden allow you to enjoy peace of mind.
We're here to be a resource to you.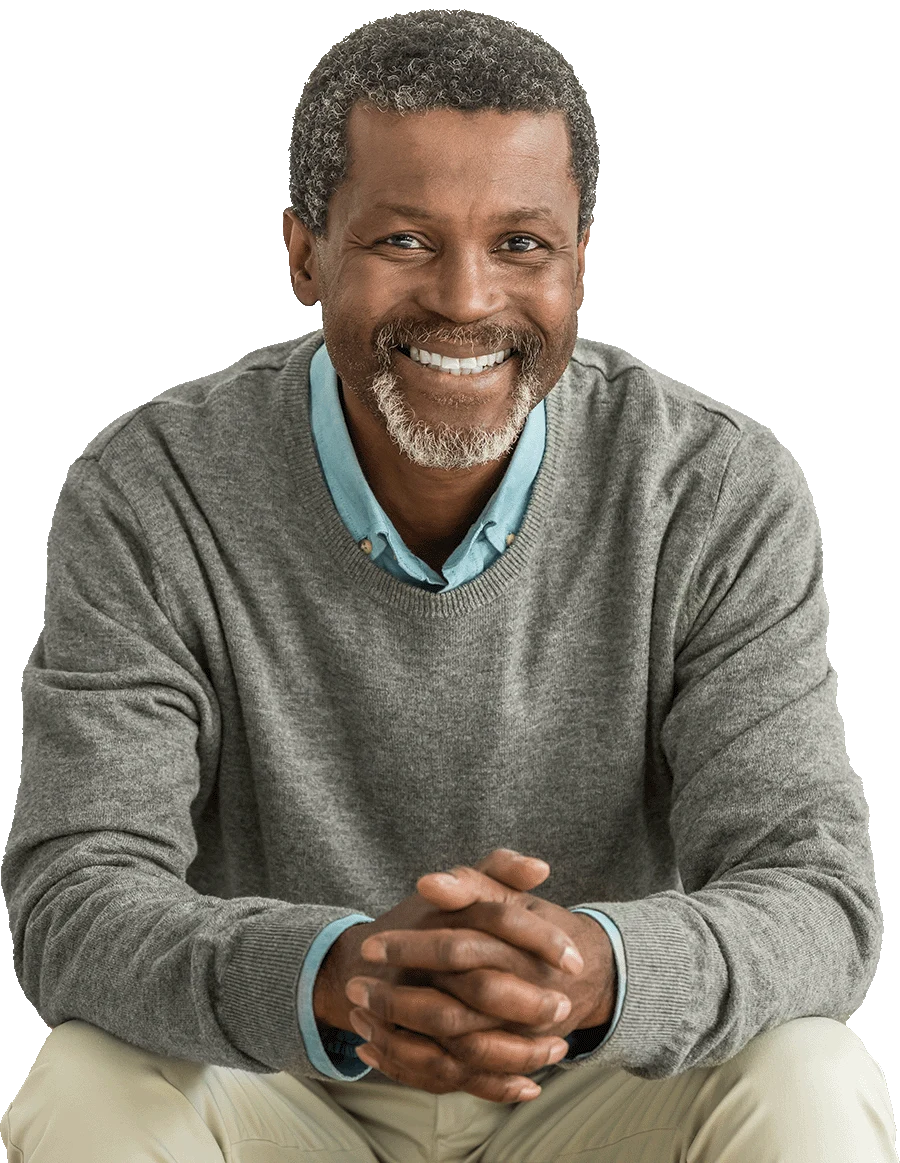 For an informational discussion on how to navigate your senior living options in Mukilteo, please contact us today.