SENIOR LIVING AMENITIES IN Rathdrum, Idaho.
Amenities at Generations Memory Care are designed with you in mind.
Nestled north of Coeur d'Alene on the beautiful Rathdrum Prairie. Our continued care community rests on 2.5 tranquil acres with easy access from Highway 95 and Highway 41 in a quiet residential community.
That being said, you'll find the best treasures lie within our retirement community. Our superb amenities truly set us apart from other senior living options in Rathdrum. Spacious common areas and an overall inviting atmosphere create a relaxing space where you can enjoy social interaction with your fellow residents, friends, and family members. Generations Memory Care offers private and semi-private apartments with accessible bathrooms.
Let's Have Some Fun
There's no shortage of fun to be had at Generations. Meet up with friends at the outdoor courtyard. Take in the scenery on our sprawling walking paths or amp up the competition in our games room. These are just a few of the great amenities at Generations!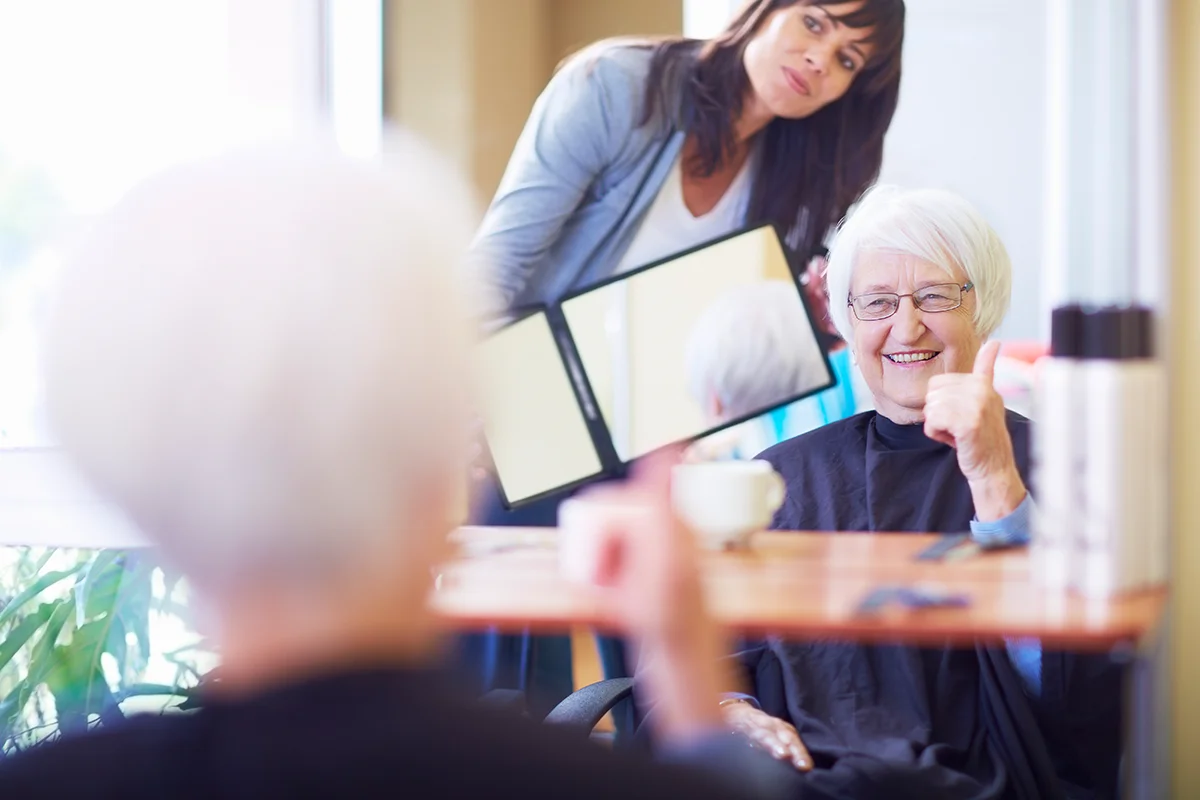 Your Routine—Simplified
Looking for a stunning haircut without driving into town? Enjoy our on-site Salon and Barbershop. But if you'd like to go to town, we're happy to take you! Complimentary transportation is just one of the services we offer, along with laundry facilities and on-site parking.
Safe & Sound
At Generations Memory Care, we place priority on your loved one's safety. Comprehensive safety features, like enclosed outdoor areas and a 24-hour emergency call system, allow us to provide you a peace of mind.
Your pets are like family here.
That's why small dog breeds, cats, and birds are welcome at Generations Memory Care with the approval of our Executive Director.
You must be able to care for your pet and they must be well-behaved, house trained, be spayed or neutered, and have a recent veterinarian statement of good health.
We're here to be a resource to you.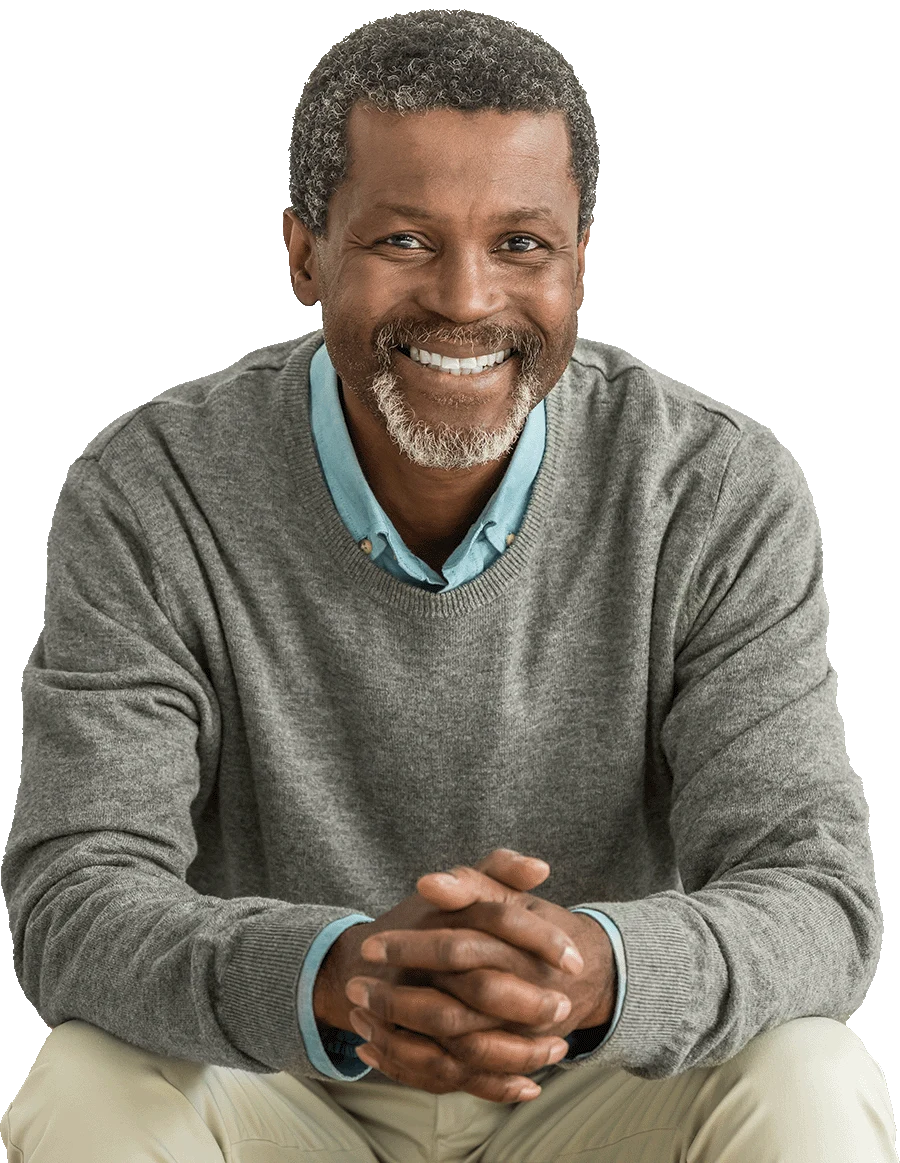 For an informational discussion on how to navigate your senior living options in Rathdrum, please contact us today.