Photo Gallery Generations
PHOTO GALLERY OF Generations Memory Care IN Rathdrum, Idaho.
GALLERY
Generations at Rathdrum
Our continued care community rests on 2.5 tranquil acres with easy access from Highway 95 and Highway 41 in a quiet residential community.
Endless options at Generations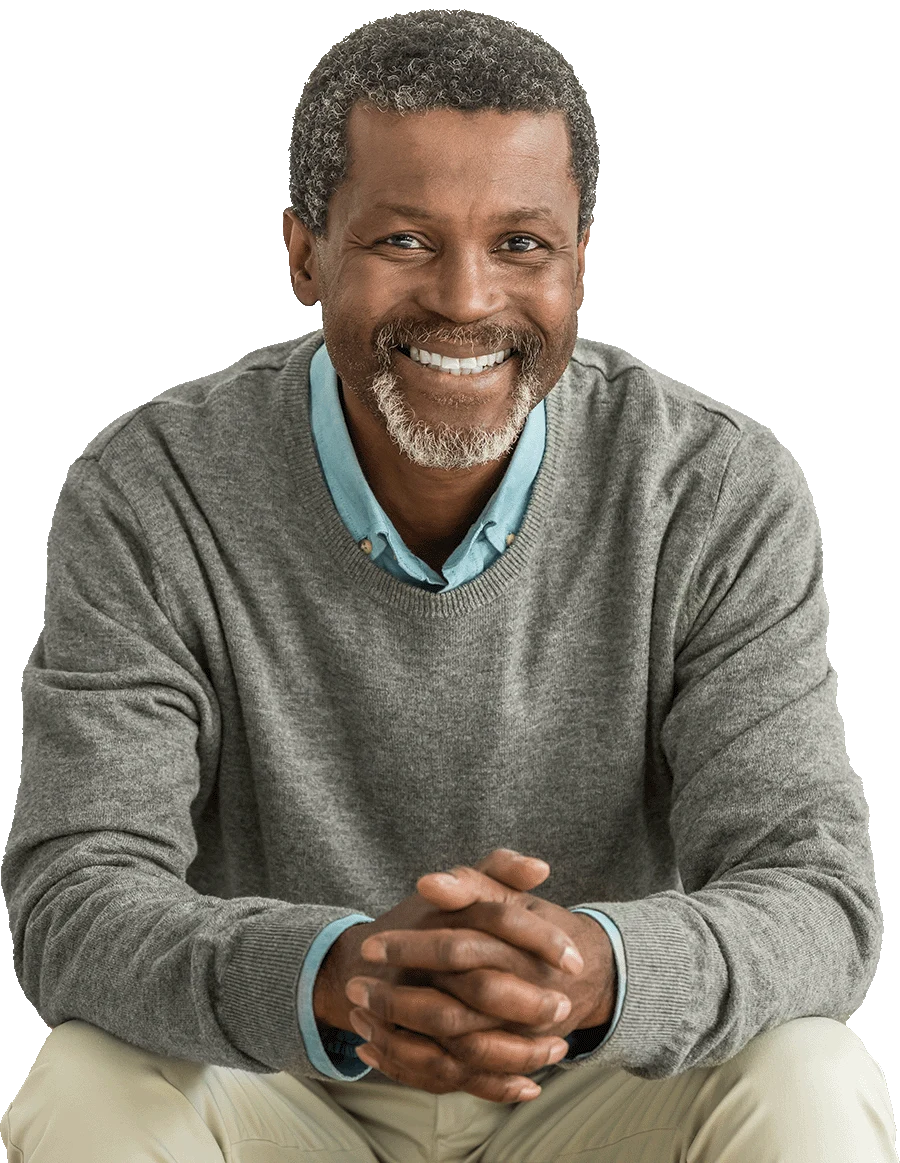 We would love to show you first-hand all that Generations has to offer. Contact us today to schedule a tour.