SENIOR LIVING AMENITIES IN Hillsboro, Oregon
Amenities at HOLI Senior Living are designed with you in mind.
Nestled in Hillsboro, living at HOLI Senior Living means that you can take advantage of convenient shopping and dining as well as superb local attractions to make your retirement everything you want and more. That being said, you'll find the best treasures lie within our retirement community.
Our superb amenities truly set us apart from other senior living options in Hillsboro. Spacious common areas and an overall inviting atmosphere create a relaxing space where you can enjoy social interaction with your fellow residents, friends, and family members. HOLI Senior Living offers private and semi-private apartments with an individualized heating system.
Let's Have Some Fun
There is no shortage of fun to be had at Holi. Meet with friends to enjoy popcorn and a movie in our lounge. Get the competitive juices flowing while enjoying a game of Pinochle in the outdoor courtyard. These are just a couple of the great amenities at Holi.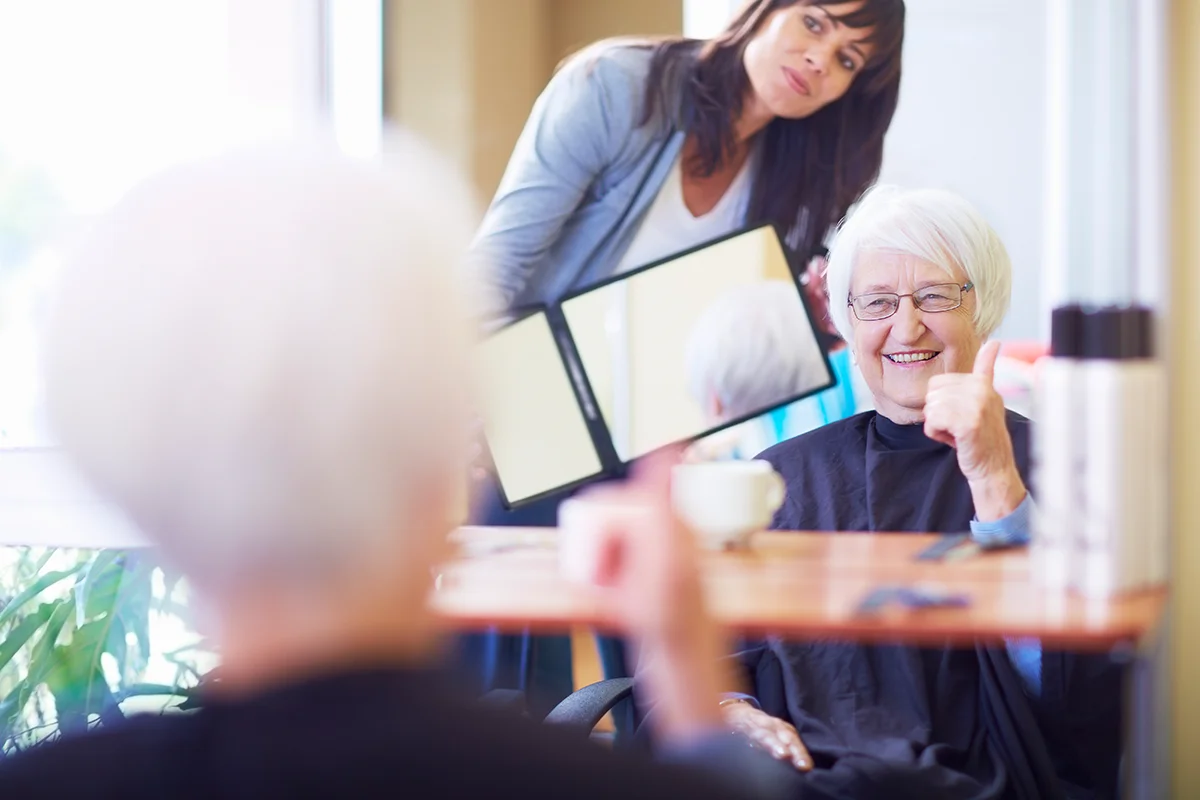 Your Routine—Simplified

Looking to take care of a few necessities without running into town? Enjoy our own salon and barbershop conveniently located on-property to serve you.
Safe & Sound
At Holi, we place priority on your safety. Our community has staff on-site 24 hours a day, and 24-hour emergency call systems. Our memory care residence is fully secured so residents can explore their surroundings worry-free.
Your pets are like family here.
That's why small dog breeds, cats, and birds are welcome at HOLI Senior Living with the approval of our Executive Director.
You must be able to care for your pet (pets are not allowed in memory care) and they must be well-behaved, house trained, be spayed or neutered, and have a recent veterinarian statement of good health.
We're here to be a resource to you.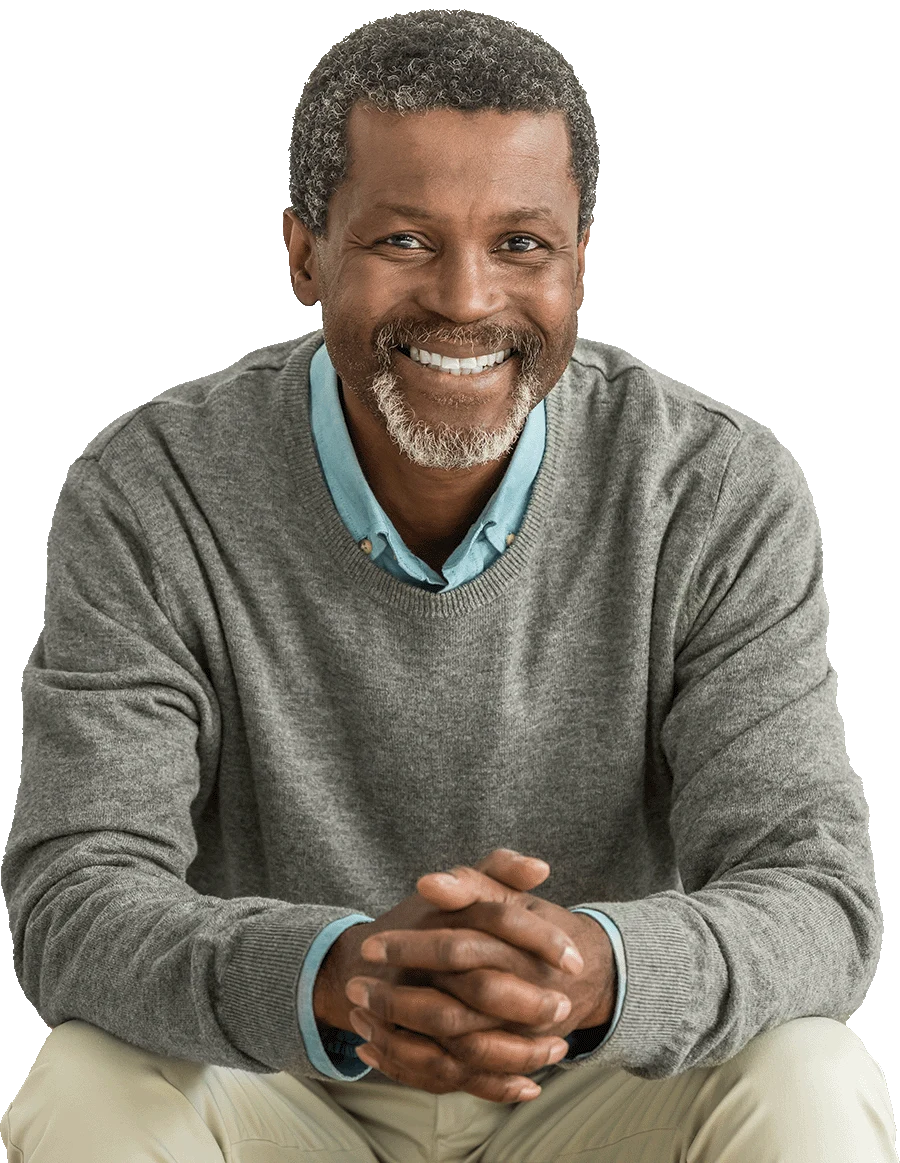 For an informational discussion on how to navigate your senior living options in Hillsboro, please contact us today.