PHOTO GALLERY OF The Lodge at Mallard's Landing IN Gig Harbor, Washington
GALLERY
The Lodge
Known as the "Gateway to the North Cascades", Gig Harbor provides a breathtaking backdrop to The Lodge at Mallard's Landing. We are located in Skagit County, which is famous for it's annual festivals, like the Skagit Valley Tulip Festival in April and the Skagit Wine and Beer Festival in the Fall.
Virtual Tour
Take a virtual tour of The Lodge at Mallard's Landing. Browse our beautiful common areas, dining room, and apartments using our 360 tour tool.
Endless options at The Lodge.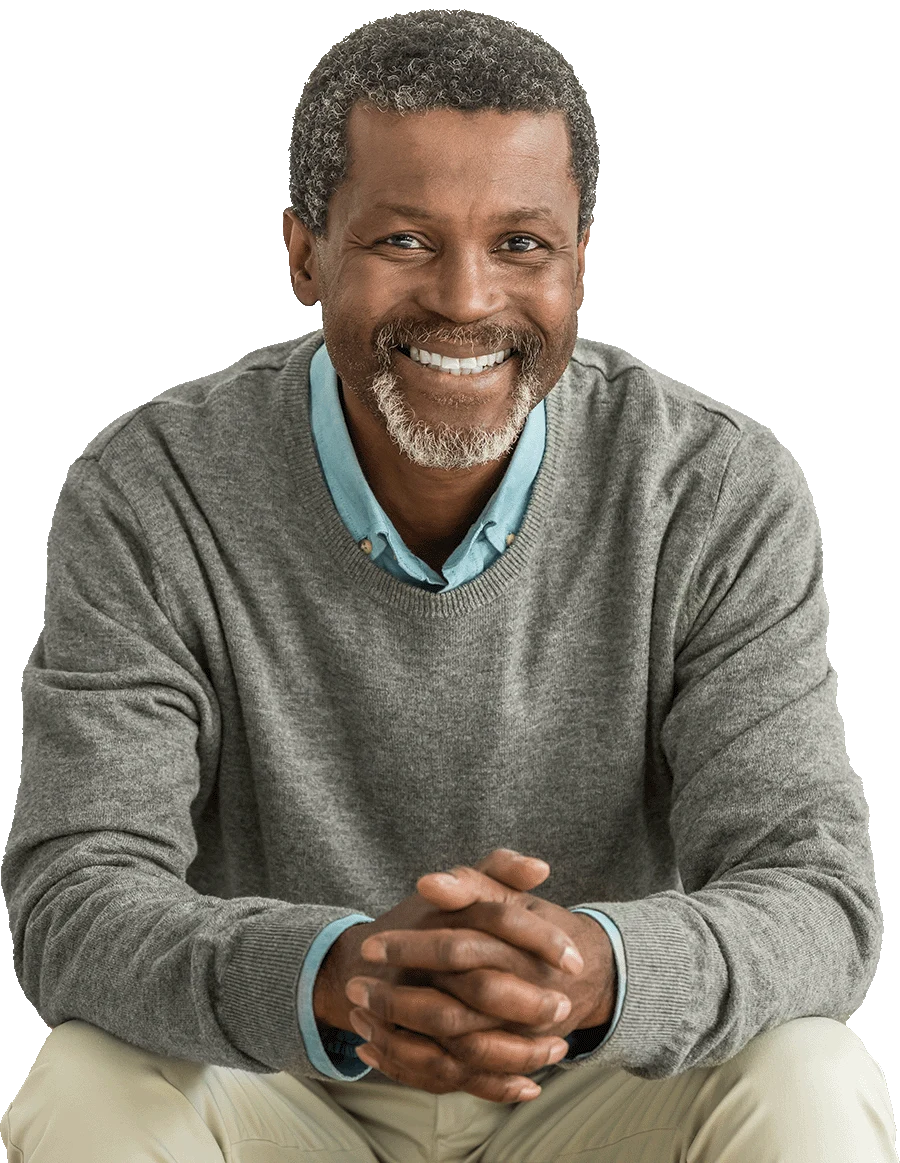 We would love to show you first-hand all that The Lodge has to offer. Contact us today to schedule a tour.