PHOTO GALLERY OF Mountain Meadows Senior Living Campus IN Leavenworth, Washington
GALLERY
Mountain Meadows
Mountain Meadows Senior Living Campus is nestled in the center of Leavenworth, Washington. This Bavarian-style village is known for its festivals, beautiful surrounding alpine hills and canyons, and boutique shopping. With over a million tourists a year, Leavenworth has become a destination spot for visitors to Washington State.
Endless options at Mountain Meadows.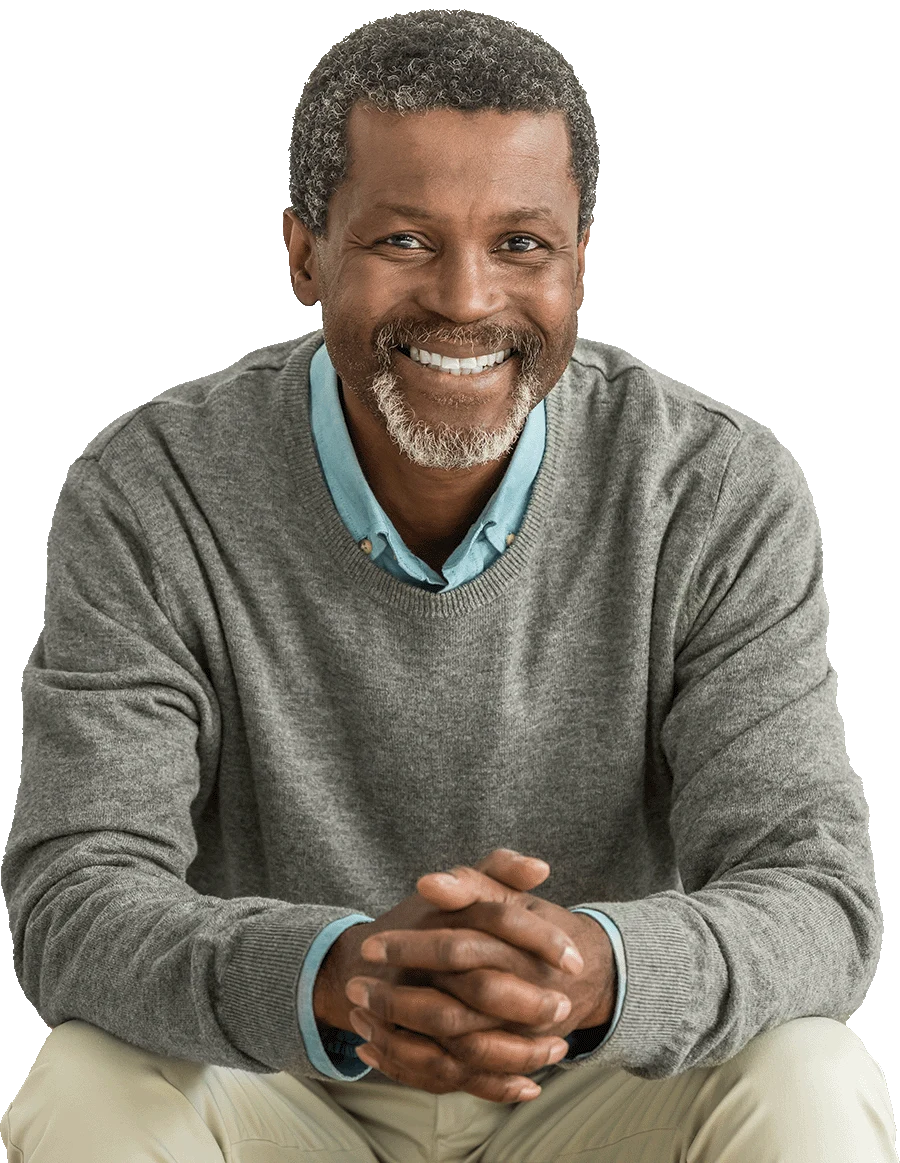 We would love to show you first-hand all that Mountain Meadows has to offer. Contact us today to schedule a tour.