PHOTO GALLERY OF Queen Anne Manor IN Seattle, Washington.
GALLERY
Queen Anne Manor
Located in Seattle's upscale Queen Anne neighborhood, you'll soon see why Queen Anne Manor is revered for its industry-leading amenities, cozy atmosphere and elegant community. If you're seeking a community that's comfortable and inviting, just like home, then Queen Anne Manor is for you.
Is it the Right Time for Senior Living?
Learn more about senior living and find out which options are the best fit for you or your family with this quick 4-5 minute survey.
Start Now
Endless options at Queen Anne Manor.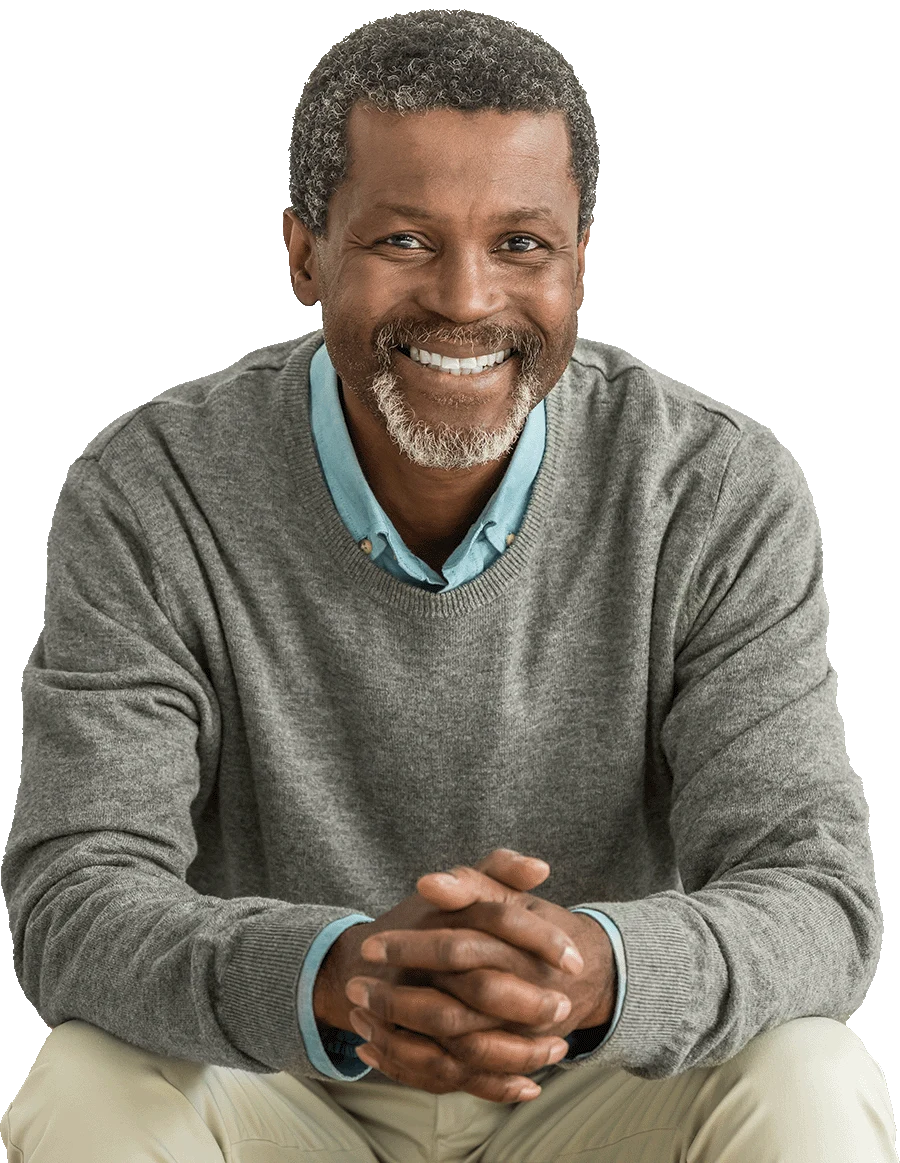 We would love to show you first-hand all that Queen Anne Manor has to offer. Contact us today to schedule a tour.