SENIOR LIVING AMENITIES IN Tacoma, Washington
Amenities at Kings Manor Senior Living Community are designed with you in mind.
Nestled in Tacoma, living at Kings Manor Senior Living Community means that you can take advantage of convenient shopping and dining as well as superb local attractions to make your retirement everything you want and more.

That being said, you'll find the best treasures lie within our retirement community. Our superb amenities truly set us apart from other senior living options in Tacoma. Spacious common areas and an overall inviting atmosphere create a relaxing space where you can enjoy social interaction with your fellow residents, friends, and family members. Kings Manor Senior Living Community offers private apartments with fully accessible bathrooms and individual climate control, as well as a kitchenette with a microwave and mini refrigerator.
Let's Have Some Fun
There's no shortage of fun to be had at Kings Manor. Challenge your friends in our games room or slow down and enjoy our beautifully-maintained courtyard. These are just a couple of the great amenities here at Kings Manor.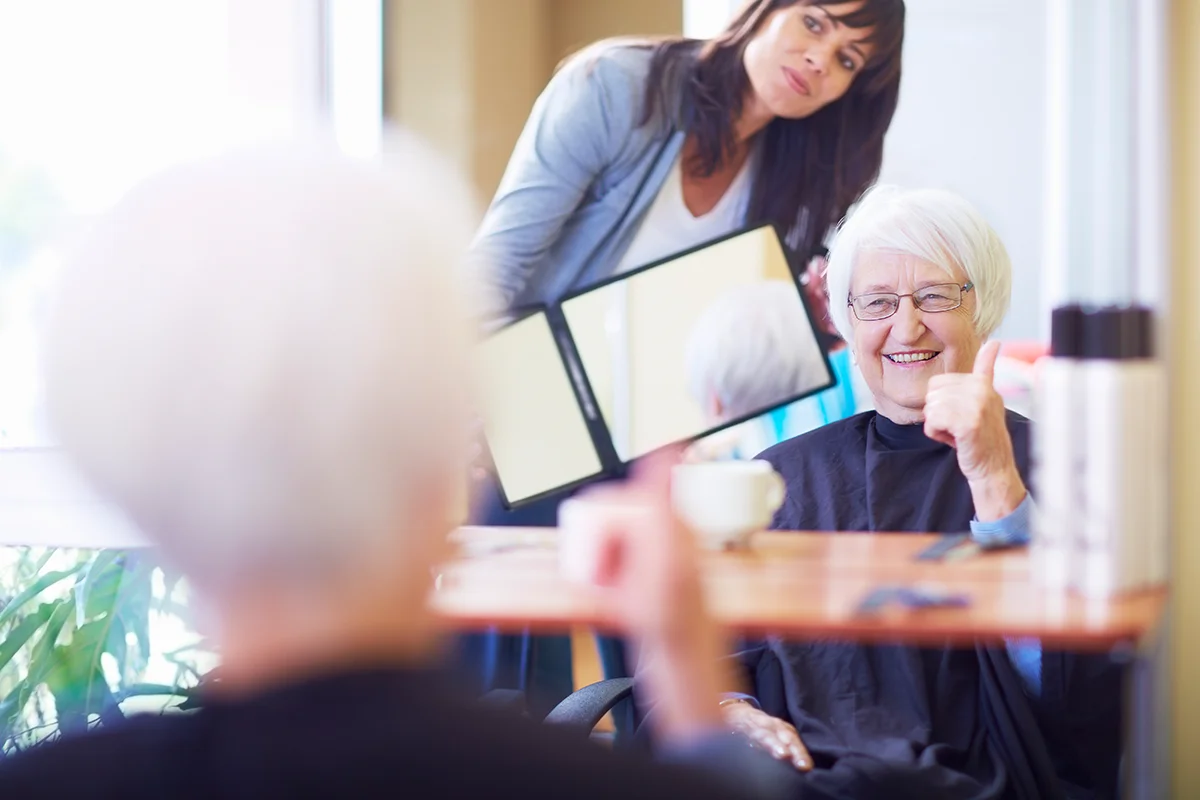 Your Routine—Simplified
Looking to take care of a few things without heading into town? Enjoy our onsite library and communal lounge. Refresh yourself at the community beauty salon or barbershop. We've designed our community with your convenience in mind.
Safe & Sound
We place priority on your safety here at Kings Manor. That's why we've invested in high-quality security features and updated fire detection systems. We also have staff on call 24/7, so you're always in good hands.
Your pets are like family here.
That's why small dog breeds, cats, and birds are welcome at Kings Manor Senior Living Community with the approval of our Executive Director.
You must be able to care for your pet and they must be well-behaved, house trained, be spayed or neutered, and have a recent veterinarian statement of good health.
We're here to be a resource to you.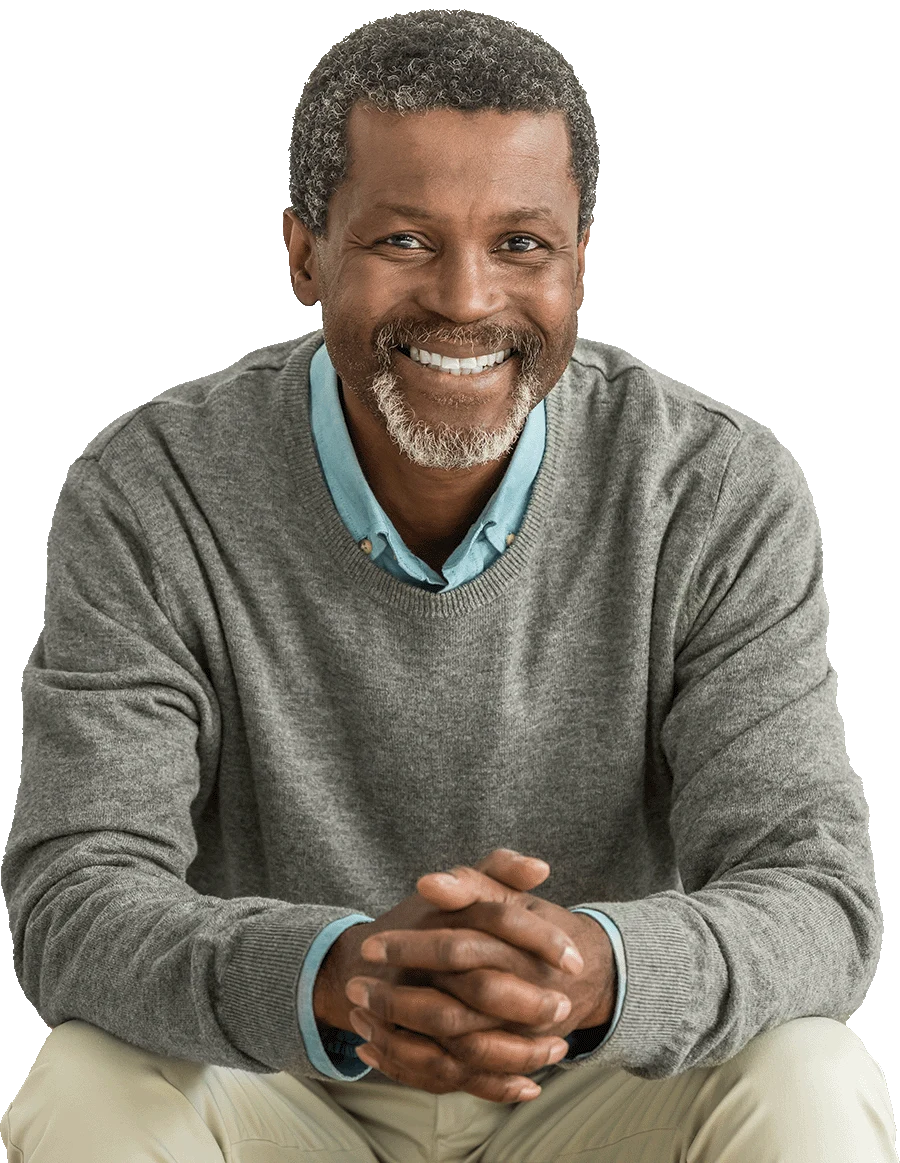 For an informational discussion on how to navigate your senior living options in Tacoma, please contact us today.