PHOTO GALLERY OF Kings Manor Senior Living Community IN Tacoma, Washington
GALLERY
Kings Manor
Every detail of Kings Manor was designed with you in mind. From the spacious suites to the layout of our community, Kings Manor suits your ideal lifestyle. If you're seeking a community that's comfortable and inviting, just like home, then Kings Manor is for you. We look forward to meeting you and discovering how we can best serve you.
Endless options at Kings Manor.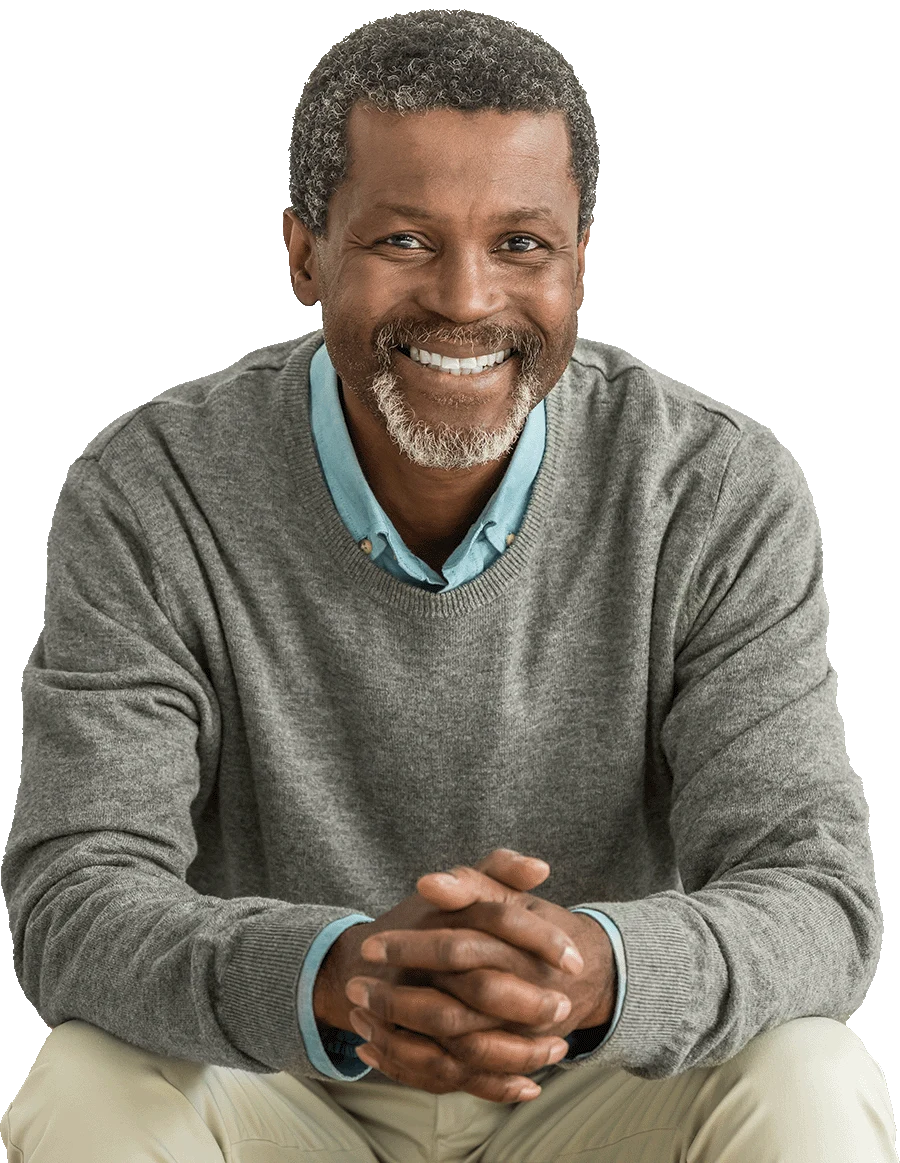 We would love to show you first-hand all that Kings Manor has to offer. Contact us today to schedule a tour.