About Luther Park at Sandpoint
About Luther Park at Sandpoint IN Sandpoint, Idaho
We are Luther Park at Sandpoint
Luther Park at Sandpoint opened on December 15, 2008, and is owned by First Lutheran Church, a congregation of the Evangelical Lutheran Church in America. First Lutheran is located adjacent to Luther Park and can be accessed through a link between the buildings, just past the loading dock in the First Floor South hallway.
Luther Park at Sandpoint is a licensed Assisted Living and Memory Care Community with the State of Idaho. Luther Park at Sandpoint does not discriminate on the basis of race, color, religion, sex, marital status, or national or ethnic origin. Luther Park at Sandpoint is a senior housing community for people 55 years of age and older. Luther Park at Sandpoint is a non-smoking community.
The building of Luther Park was funded by a loan from the Mission Investment Fund of the Evangelical Lutheran Church in America.
With industry-leading amenities and beautifully designed common areas, you'll soon see why Luther Park at Sandpoint is revered for its impeccable service, cozy atmosphere and elegant community.
Meet the people who work to make every day better than the last at Luther Park at Sandpoint. We would love for you to learn a bit more about us and how we have come to call Luther Park home.
Bridget Kosinski
Executive Director
Laura Irwin
Business Office and Human Resources Supervisor
Jack Hartman
Environmental Supervisor
Dawn Keene
Sales & Marketing Manager
Scott Howerton
Dining Manager
Val Croy, RN
Director of Nursing
Donate
Your gracious endowed gift to the Help Fund for Luther Park at Sandpoint, Idaho, will permanently benefit our residents. Our mission is to support the health, welfare and security of our seniors by gifting for their care. First Lutheran Church dedicated Luther Park to provide seniors with the best assisted living and memory care available. Donate by check, stock transfer, in-kind gifting or on the web. Call 208-304-2441.
We're here to be a resource to you.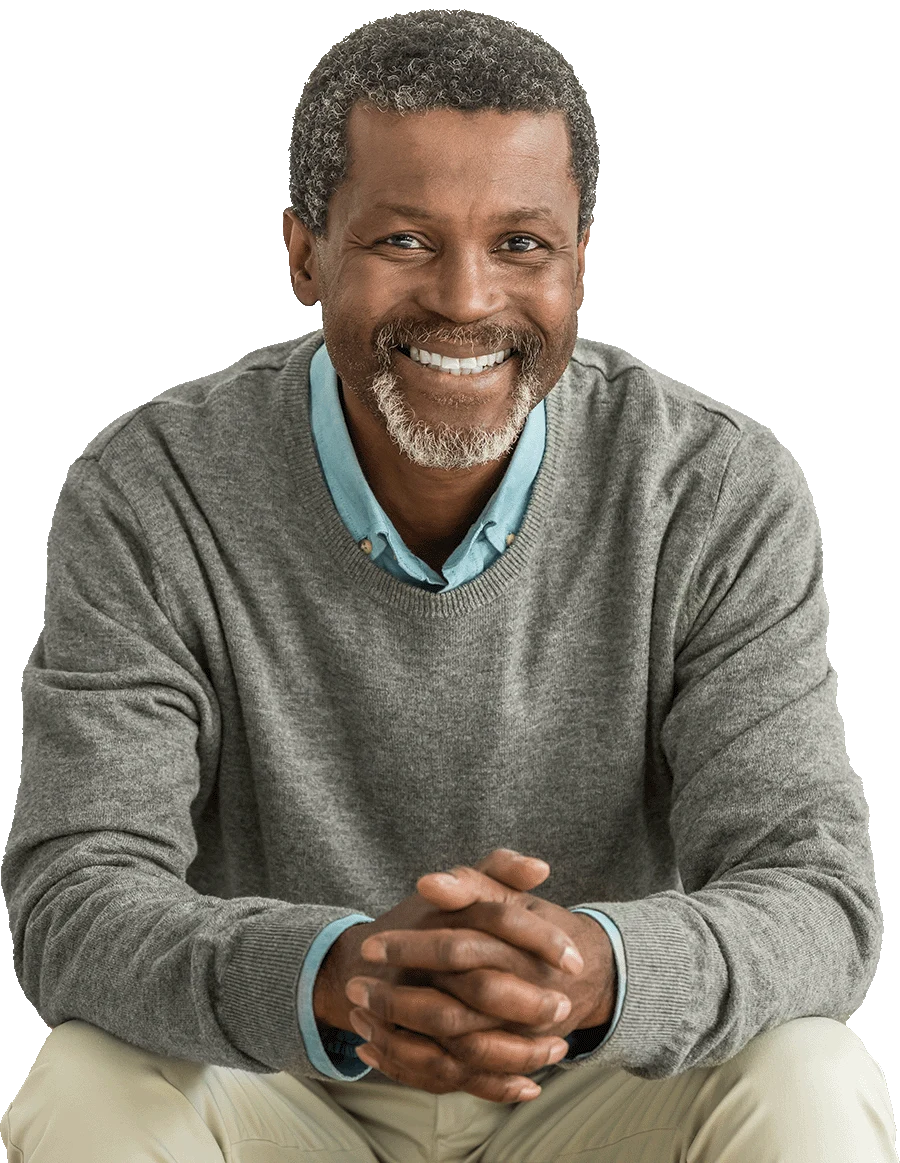 For an informational discussion on how to navigate your senior living options in Sandpoint, please contact us today.