PHOTO GALLERY OF Luther Park at Sandpoint IN Sandpoint, Idaho
GALLERY
Luther Park
Sandpoint represents all that North Idaho has to offer. Sandpoint features a laid-back community style with plenty of indoor and outdoor adventures ranging from art galleries to boating.
Endless options at Luther Park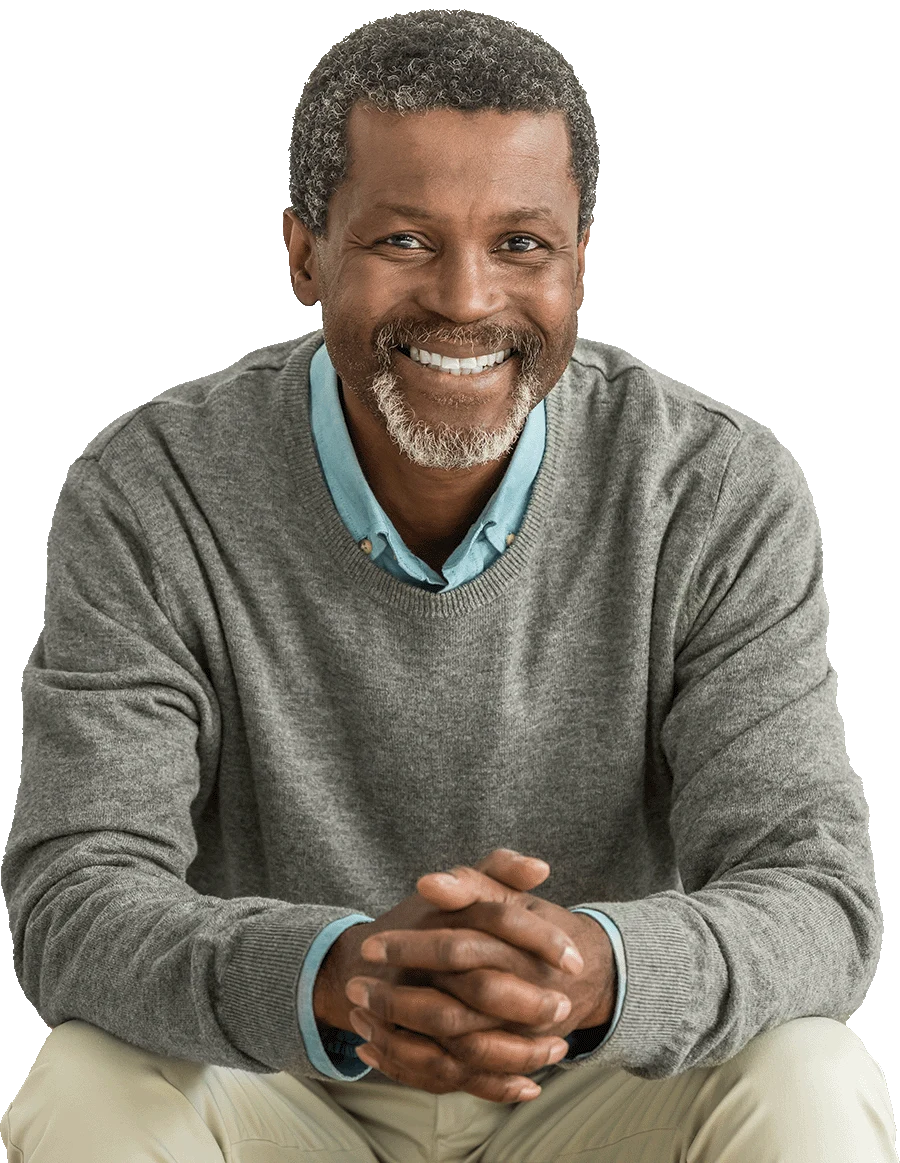 We would love to show you first-hand all that Luther Park has to offer. Contact us today to schedule a tour.