About Harbour Pointe IN Mukilteo, Washington.
We are Harbour Pointe
With industry-leading amenities and beautifully designed common areas, you'll soon see why Harbour Pointe is revered for its impeccable service, cozy atmosphere and elegant community.
Meet the people who work to make every day better than the last at Harbour Pointe. We would love for you to learn a bit more about us and how we have come to call Harbour Pointe home.
Jennifer
Dennis
Executive Director
Terri
Wilson
Director of Marketing
Jennifer
Duncan
Business Office Director
Yvette
Klein, R.N.
Director of Wellness
Chadrick
Brown
Life Enrichment Director
Feline
Rene
Director of Dining Services
Roger
Guinther
Director of Maintenance
Is it the Right Time for Senior Living?
Learn more about senior living and find out which options are the best fit for you or your family with this quick 4-5 minute survey.
Start Now
Endless options at Harbour Pointe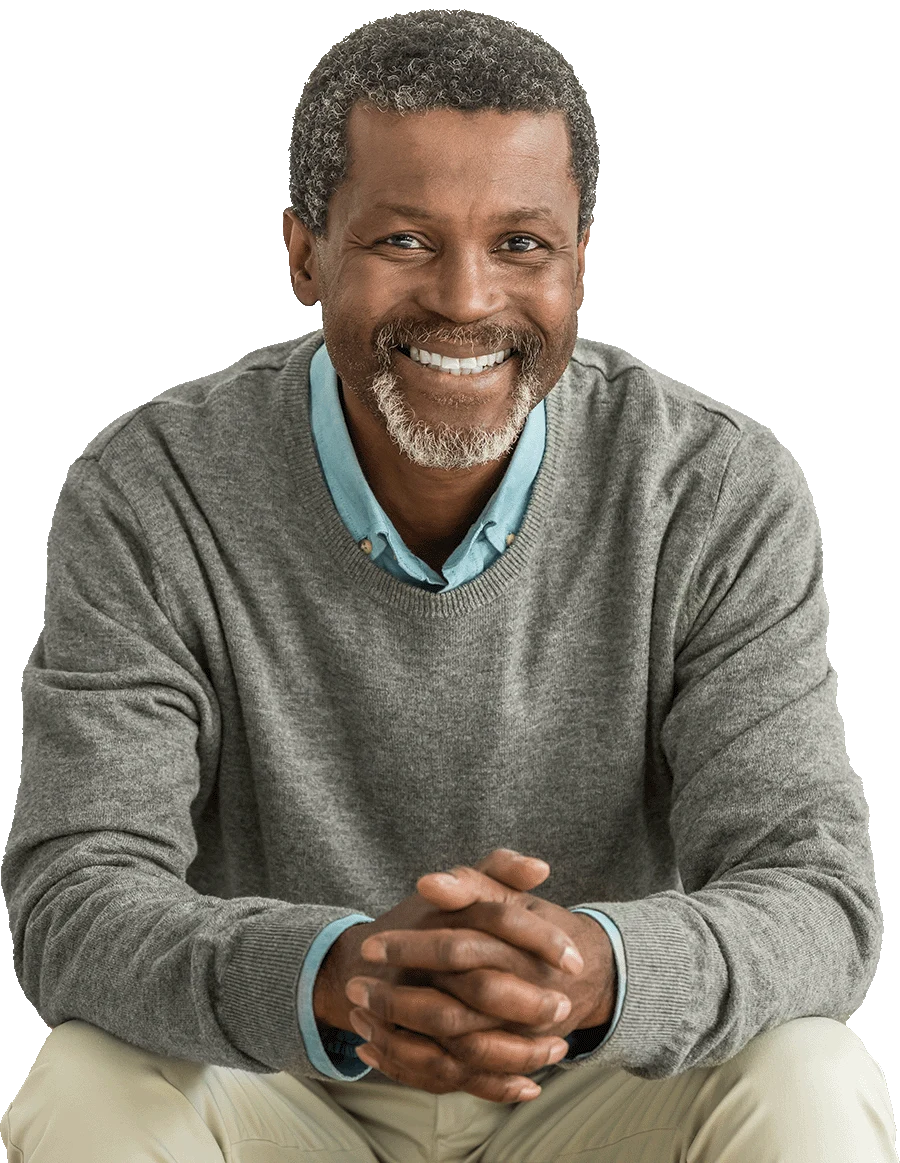 We would love to show you first-hand all that Harbour Pointe has to offer. Contact us today to schedule a tour.