About The Sequoia Assisted Living Community
About The Sequoia Assisted Living Community IN Olympia, Washington
We are The Sequoia Assisted Living Community
With industry-leading amenities and beautifully designed common areas, you'll soon see why The Sequoia Assisted Living Community is revered for its impeccable service, cozy atmosphere and elegant community.
Meet the people who work to make every day better than the last at The Sequoia Assisted Living Community. We would love for you to learn a bit more about us and how we have come to call The Sequoia home.
Carolyn
Driscoll
Executive Director
Rich
Northness
Dining Services Director
Brad
Walters
Maintenance Director
Sarah
Sparks
Concierge
Is it the Right Time for Senior Living?
Learn more about senior living and find out which options are the best fit for you or your family with this quick 4-5 minute survey.
Start Now
We're here to be a resource to you.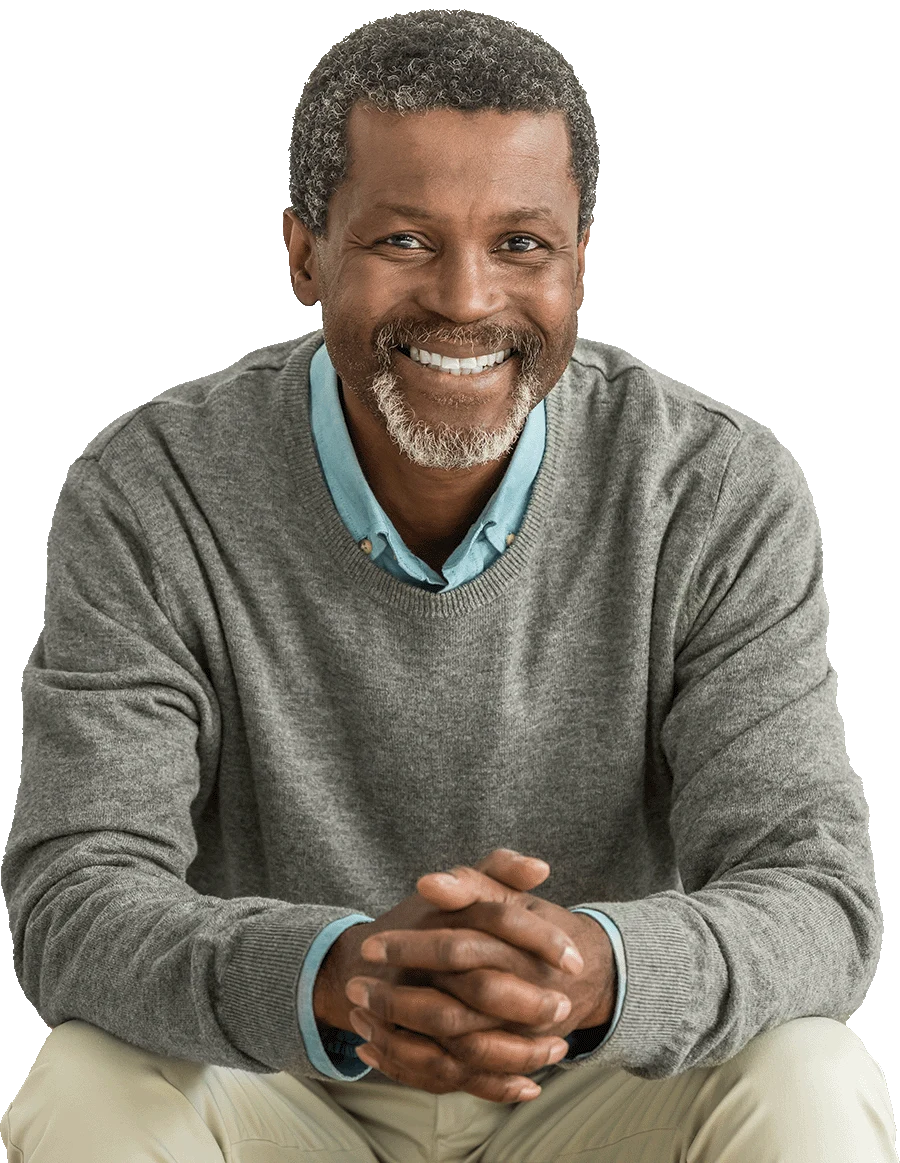 For an informational discussion on how to navigate your senior living options in Olympia, please contact us today.