PHOTO GALLERY OF The Sequoia Assisted Living Community IN Olympia, Washington
GALLERY
The Sequoia
Set in beautiful Olympia, Washington. From its classic charm to its rich history, Olympia provides a perfect setting for our vibrant community. Our city offers views of the magnificent Mt. Rainier as well as an endless array of cultural experiences like The Washington State Capitol and Monarch Sculpture Park.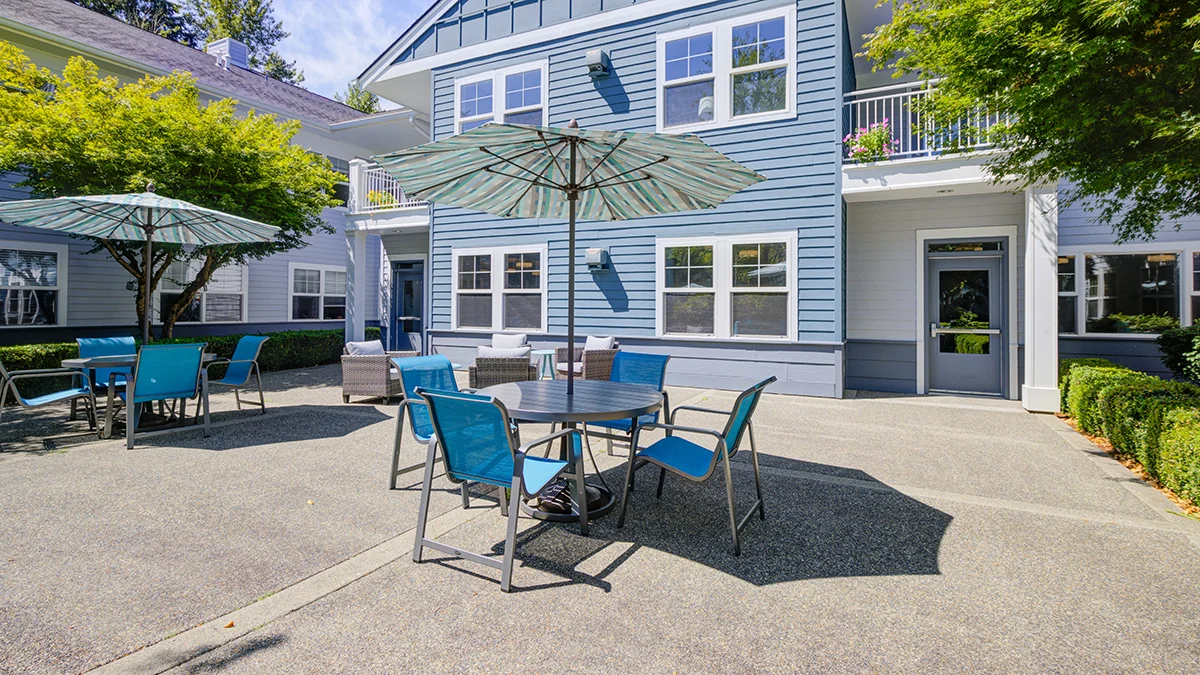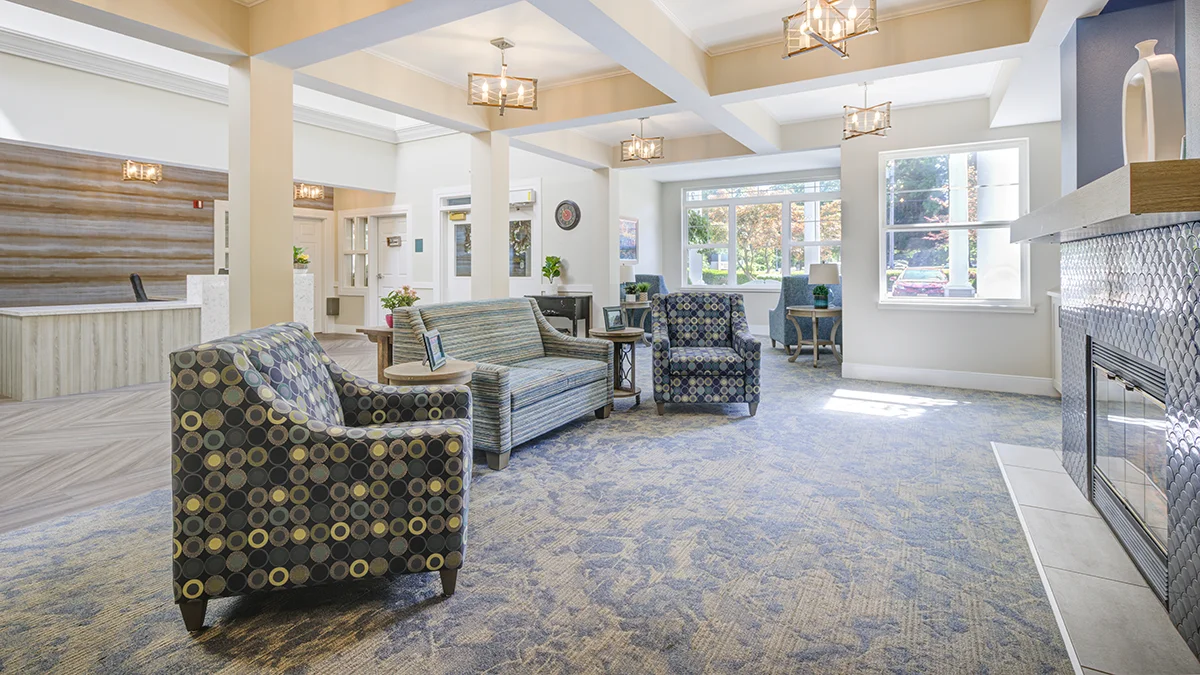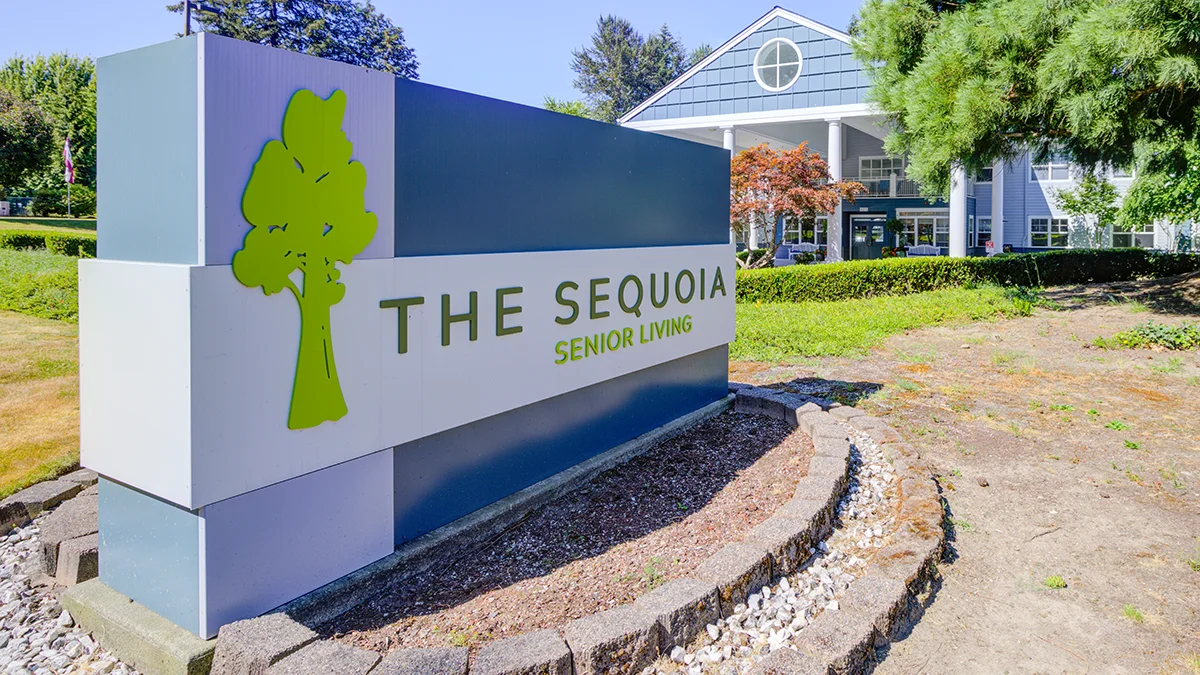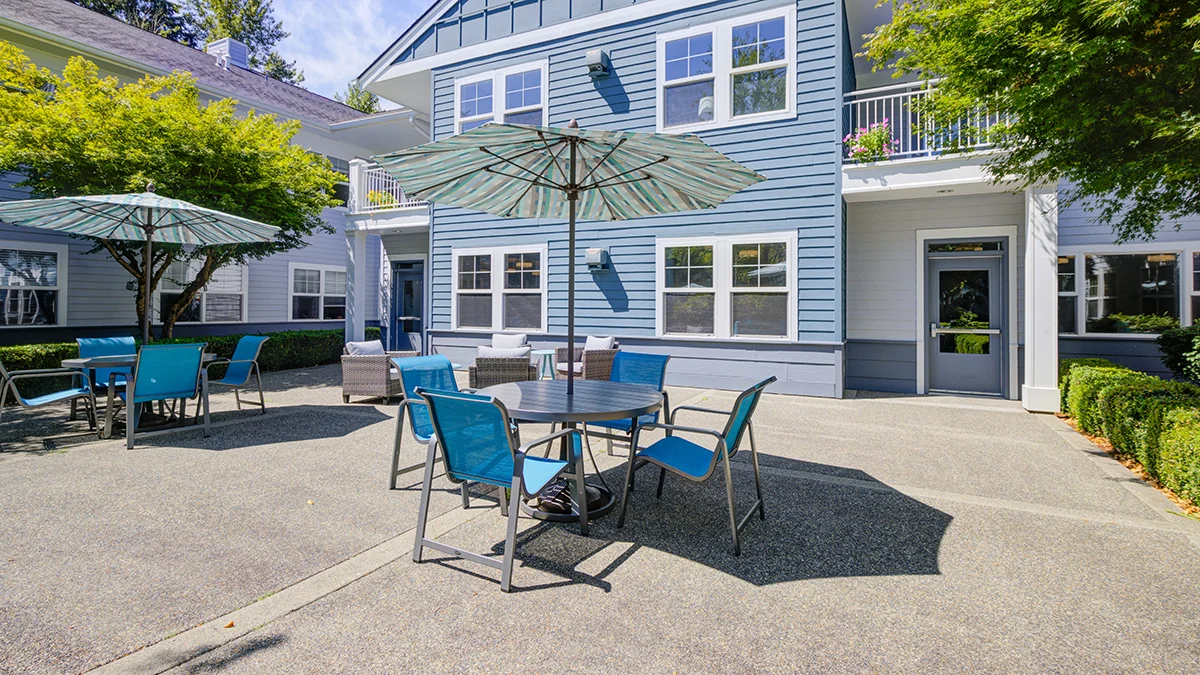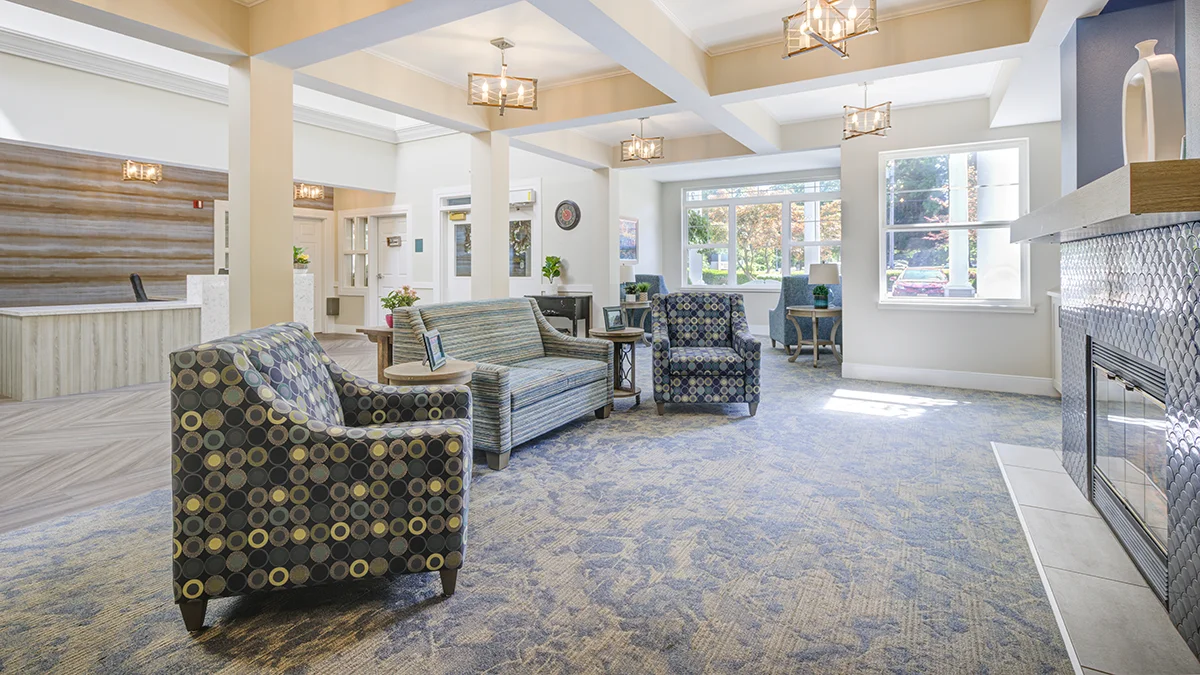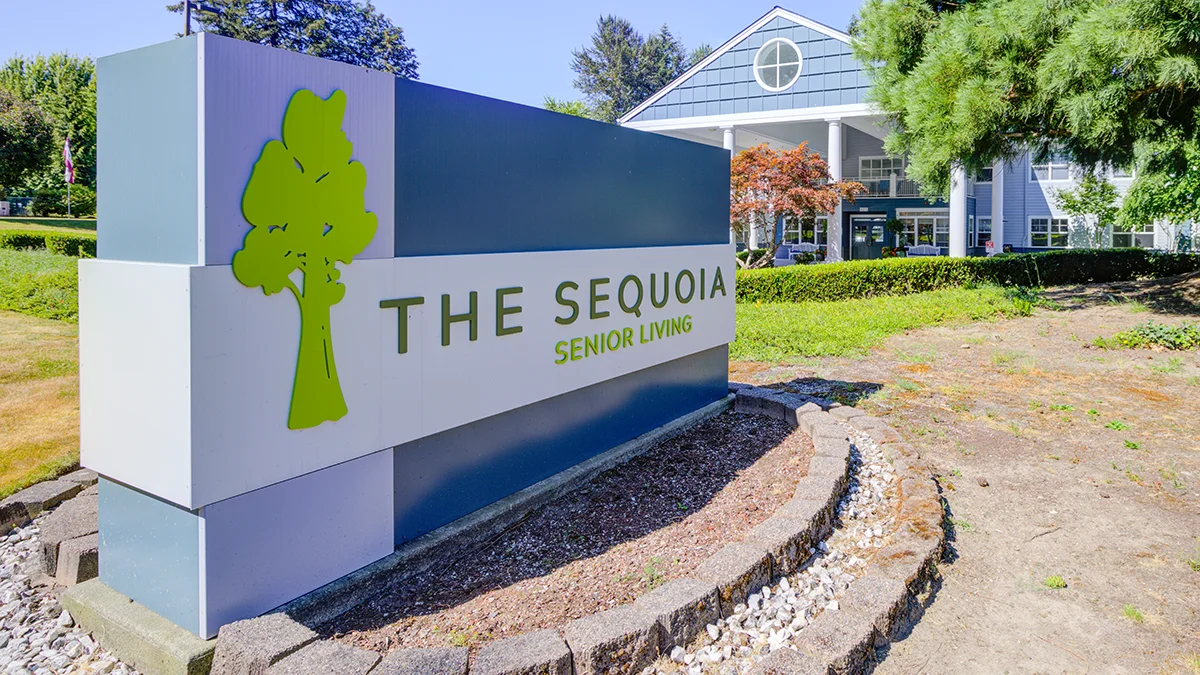 Virtual Tour
Take a virtual tour of The Sequoia Assisted Living Community. Browse our beautiful common areas, dining room, and apartments using our 360 tour tool.
Endless options at The Sequoia.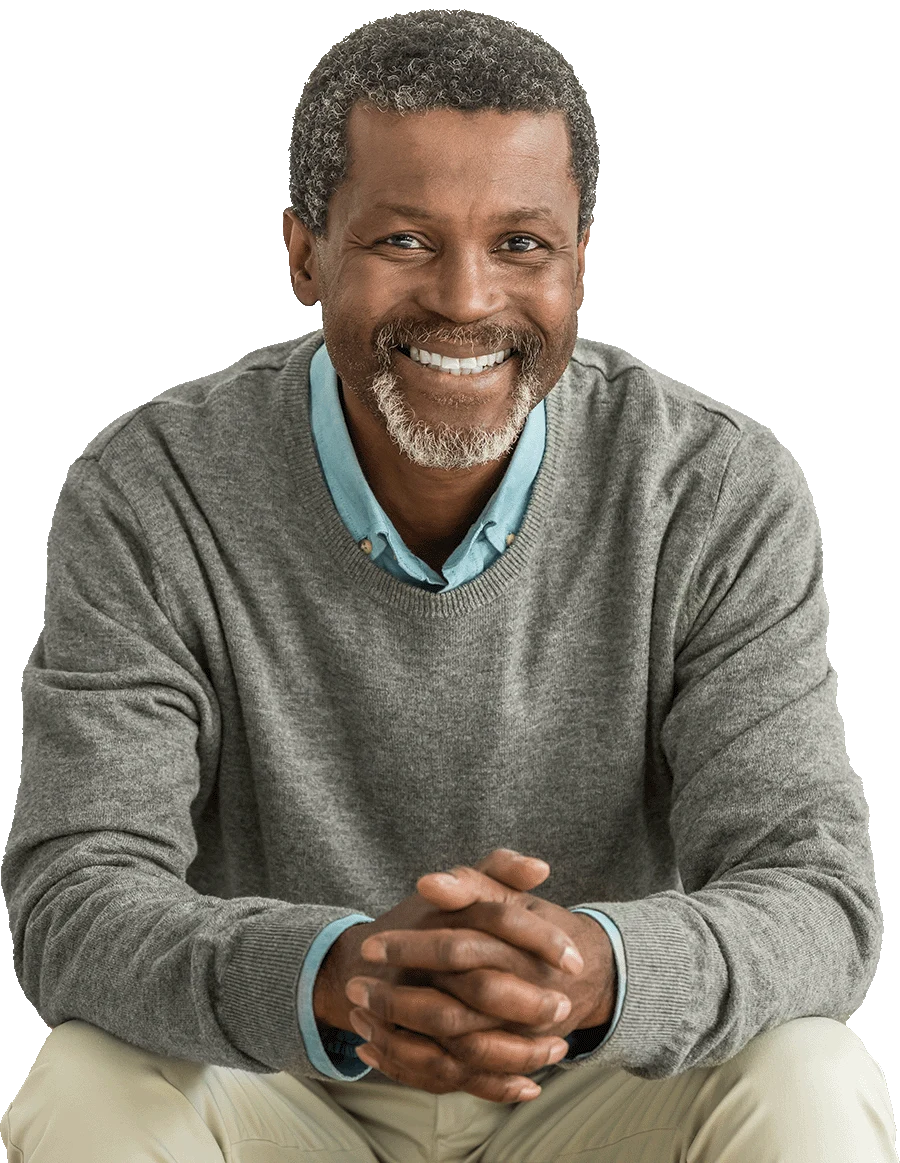 We would love to show you first-hand all that The Sequoia has to offer. Contact us today to schedule a tour.