SENIOR LIVING AMENITIES IN Olympia, Washington
Amenities at The Sequoia are designed with you in mind.
The Sequoia is nestled in the heart of beautiful downtown Olympia, Washington. From its classic charm to its rich history, Olympia provides a perfect setting for our vibrant community. Our city offers views of the magnificent Mt. Rainier as well as an endless array of cultural experiences, such as The Washington State Capitol and Washington Center for the Performing Arts.

That being said, you'll find the best treasures lie within our retirement community. Our superb amenities truly set us apart from other senior living options in Olympia. Spacious common areas and an overall inviting atmosphere create a relaxing space where you can enjoy social interaction with your fellow residents, friends, and family members. The Sequoia Assisted Living Community offers private and semi-private apartments with accessible bathrooms, an apartment-sized refrigerator, and individually controlled heating and cooling.
Let's Have Some Fun
The friendly staff at The Sequoia plans frequent activities. The living room and bistro are both equipped with warm fireplaces to cozy up to. Our spacious game room is the perfect place to make new friends. The large central courtyard is beautifully maintained, and our greenhouse is a resident favorite.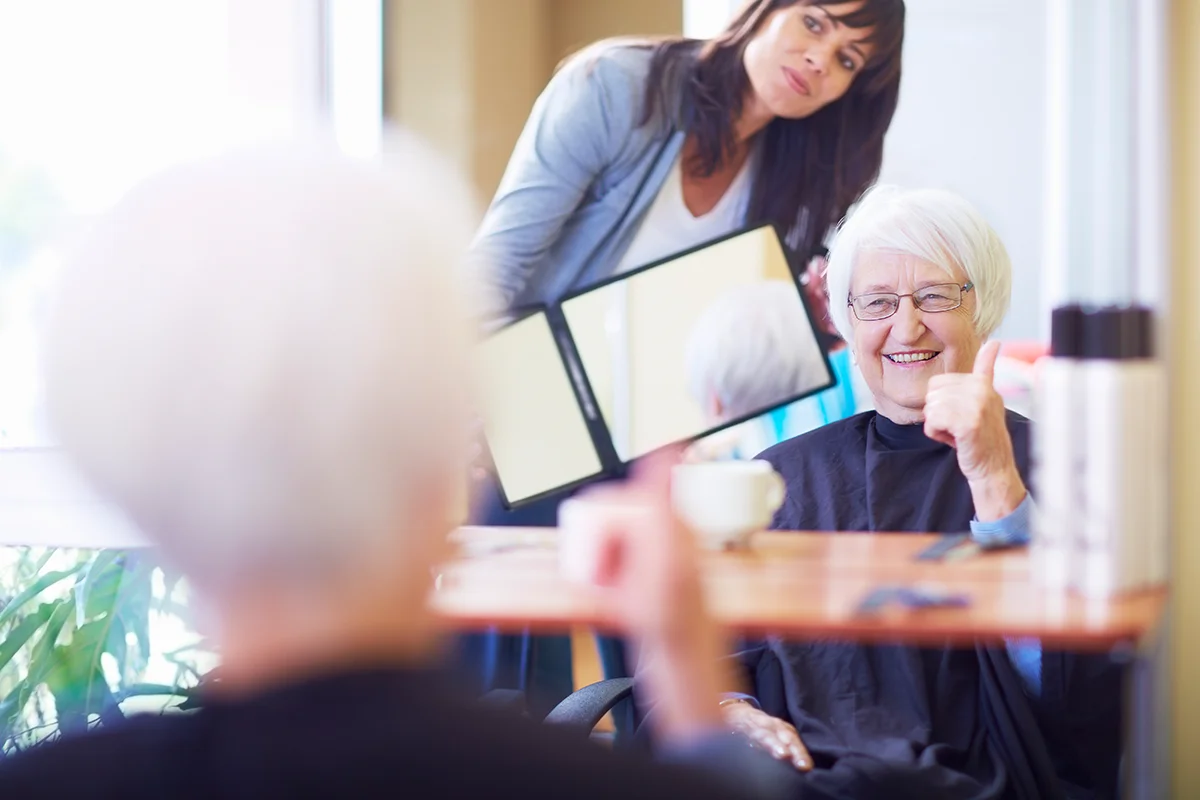 Your Routine—Simplified
Enjoy our onsite beauty salon or barber shop. We also provide laundry facilities, onsite physical therapy rooms, and guest accommodations with great parking. The private dining room makes guest visits all the more convenient.
Safe & Sound
Your safety is always of high importance at The Sequoia Assisted Living Community—it's why we boast some of the best safety features. Find confidence in our 24-hour wellness staff, accessible apartments and community common areas, as well as up-to-date smoke detectors. We issue emergency pendant devices to all residents for extra peace of mind.
Your pets are like family here.
That's why small dog breeds, cats, and birds are welcome at The Sequoia Assisted Living Community with the approval of our Executive Director. We even have a dedicated off leash dog area for you to exercise your furry friend.
You must be able to care for your pet and they must be well-behaved, house trained, be spayed or neutered, and have a recent veterinarian statement of good health.
We're here to be a resource to you.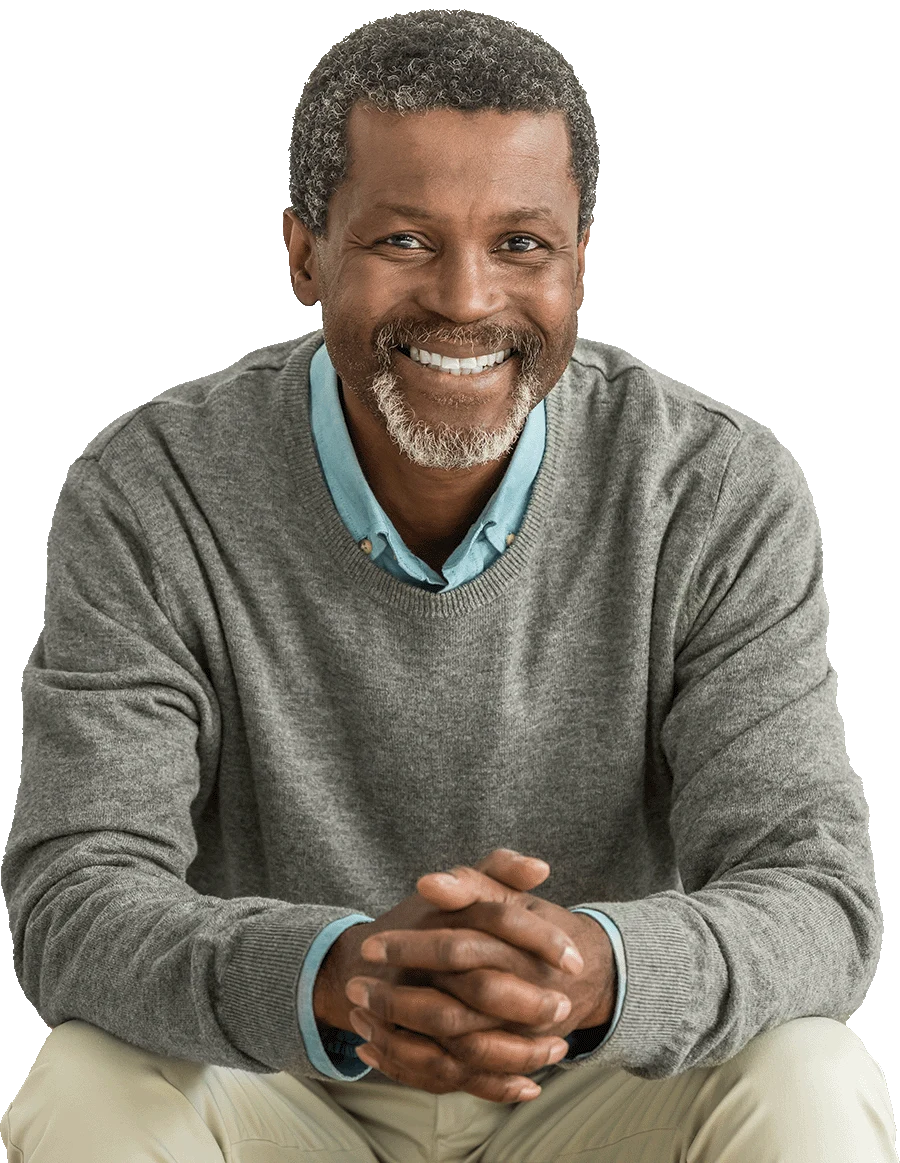 For an informational discussion on how to navigate your senior living options in Olympia, please contact us today.